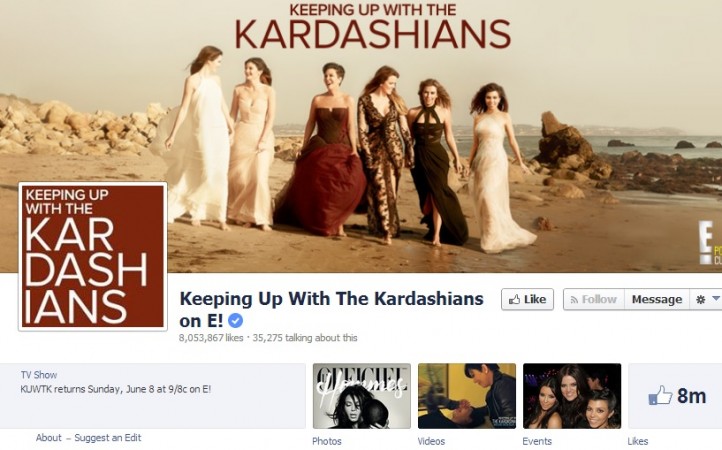 Rob Kardashian is not planning to allow his sister Kim Kardashian's wedding to Kanye West disrupt his battle with weight issues, as he is flying out his personal trainer Gunnar Peterson to Paris, France, over the weekend to help him in his endeavor.
Rob was photographed with his mother Kris Jenner at the Los Angeles International Airport on Sunday. Attired in black T-shirt and black pants, the 27-year-old appeared sullen, while his mother was all smiles as she faced the cameras.
Peterson told TMZ that he will be flying to Paris to train Rob and his sister Khloe Kardashian on Friday, Saturday, Sunday and Monday.
Rob has been training with Peterson for months, but is yet to shed the excess weight. While it is unsure if the sock designer's weight gain is due to medical issues, Rob's binge eating has not helped matters much.
Since gaining a reported 100 pounds last year, Rob has been staying away from the limelight and he was last photographed in January. Last month, it was reported that he checked himself into a rehab at The Meadows trauma and addiction treatment center in Arizona to deal with addiction to weed, alcohol and prescription cough syrup.
Reports have it that Rob's break up with singer Rita Ora factors in his current struggles.
Rob's weight gain has affected his health, and the mid-season finale of "Keeping Up with the Kardashians" in March saw Rob breaking down following his struggles with weight gain.
"If he doesn't change his lifestyle right away, he's going to end up diabetic and his organs are going to shut down," his mother Kris told daughter Kim.
Meanwhile, Rob's weight gain continues to be a trending topic on Twitter, with many poking fun at the reality show star's struggle to shed pounds.
Check out some of the messages below.
Why people feeling sorry for Rob Kardashian? he's rich by default, access to best trainers & facilities & still fat, thats just being lazy

— Chromed Angel (@lpagan2376) May 19, 2014
I workout because I don't wanna end up like rob kardashian. — Angelica Aguilar (@minnie_mariee) May 20, 2014
Rob Kardashian is the perfect example of letting an albanian girl get to you

— Yillin (@ban_bannnn) May 20, 2014
you think you're having a bad day? look at rob kardashian. pic.twitter.com/1DUnLm0fUn — paulie (@Trendeh) May 19, 2014