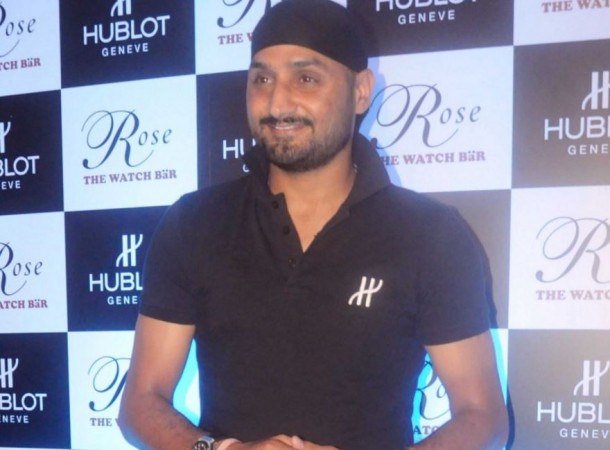 Harbhajan Singh, who had been a part of comedy show Mazaak Mazaak Mein, is set to enter the television space once again. The ace cricketer will judge the upcoming season of popular adventure reality show Roadies.
He will be joined by Bollywood actress Neha Dhupia, who was the newest addition to the show last season. The 14th season of the reality show has been titled Roadies Rising.
Harbhajan is excited to be a part of the popular youth-centric show. "Youth are the future of our country and 'Roadies' has been the most popular youth show ever. It is not just a show, but a lifestyle. 'Roadies' is synonymous with adventure, strength, courage and hard work and this is reason enough for my excitement to be a part of this season of 'Roadies Rising'," the Press Trust of India quoted Harbhajan as saying.
Neha too is thrilled to be back on the show. She termed the show as the "best personal and professional adventure" she had even been a part of. "I am thrilled to be back with my fellow gang leaders for a brand new season. Being a woman I strongly feel that I will be able to encourage all the girls to come forward, live their roadie dream and prove themselves in this incredible on screen battle," she said.
Last season, Balraj Singh Khehra went on to become the winner of Roadies X4. The format of MTV Roadies has been different for the last two seasons, where contestants were divided into four teams headed by celebrity judges. Rannvijay Singha, Prince, Karan and Neha were the gang leaders of Roadies X4.
The upcoming season too is expected to see four gang leaders. While Harbhajan and Neha are the two leaders of the new season, it remains to be seen who the other two leaders of Roadies Rising are.