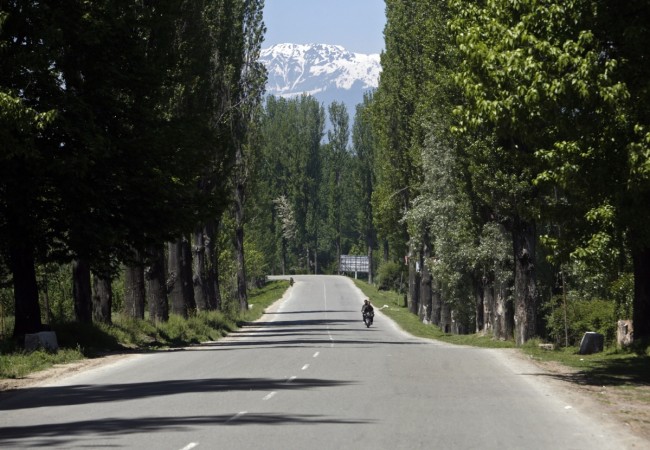 The road transport and highways ministry is reportedly planning to seek a loan of over Rs 50,000 crore from Life Insurance Corporation of India (LIC), the country's largest financial services firm, to fund its expressways development programme.
The proposal has already been approved by Road Transport Minister Nitin Gadkari and will be "taken up" with LIC and the finance ministry shortly, a senior transport ministry official told The Economic Times. "We'll seek similar conditions as LIC has offered to railways, such as the loan to be given in tranches and the interest rate to be kept around G-secs," the official said.
The government, in its budget presented this week, proposed road construction contracts for more than 10,000 kms of highway in 2016-17. Further, 50,000 kms of state highways will be upgraded to national highways, which will require massive funds.
While the road ministry had asked for funds worth nearly Rs 85,000 crore for its projects in the next fiscal year, Finance Minister Arun Jaitley allocated Rs 55,000 crore to the road ministry in the budget.
The budgetary grant will help the road ministry to complete just 7,000 kilometres of highways and it will have to seek loans from other sources like LIC to meet the expenses of the remaining highway expansion plans.
"All large scale infrastructure projects need low cost financing to be viable. Raising loan through LIC would reduce government's dependence on exchequer. Road projects are positioned better to leverage from LIC loans," Jaijit Bhattacharya, partner at KPMG, told the daily.
The road ministry is planning to double the country's highway length to 2 lakh kilometers, with an investment of Rs 2.67 lakh crore.