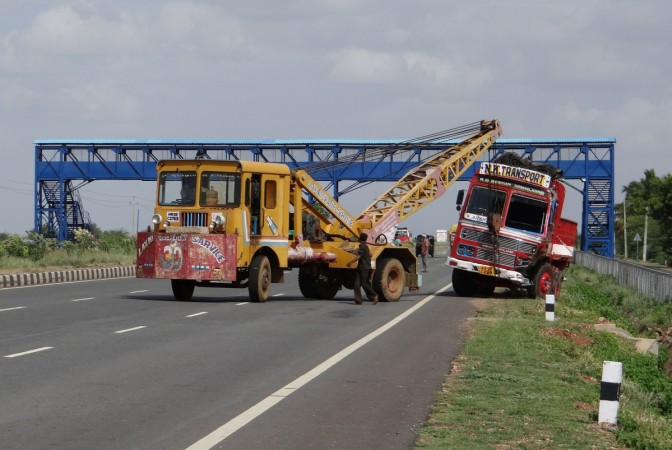 At least nine pilgrims died and 14 others were injured after a pick-up vehicle that they were travelling in rammed into two other vehicles in Bhiwani district's Sainiwas village in Haryana on Friday morning.
According to the police, the Bolero pick-up vehicle, that was carrying the pilgrims from Punjab, rammed into a truck moving ahead of it and was then hit by another heavy vehicle from behind, the Press Trust of India reported.
The injured have been shifted to a local hospital.
The passengers were returning home from a pilgrimage to Gogamedi village that is located in the Hanumangarh district of Rajasthan, the police added.