Riverdale Season 3 is not around until spring 2019 but fans are already excited at the prospect of Archie Andrews (K.J. Apa) and Betty Cooper (Lili Reinhart) getting together.
The previous season ended with Andrews being cuffed and dragged out of Riverdale High. He was framed for murder by girlfriend Veronica Lodge's (Camila Mendes), Hiram Lodge (Mark Consuelos). Picking up from where it left, the third instalment will focus on Andrews' murder trial and how his relationships spiral while he is away serving time in prison.
At the recently-concluded San Diego Comic Con, Mendes hinted at a possible rough patch in the Archie-Veronica paradise. Apa, however, confirmed the story to Seventeen.
"I think the chance of him going to jail for however many years, his relationship with everyone is gonna get kind of gnarly because he's not going to be able to see anyone," he was quoted as saying.
Apparently, Veronica and Archie are due an argument, a "confrontation" of sorts, during which the latter discourages her idea to visit him in prison. The 21-year-old actor also highlighted distance as one of the reasons why jail term could mean dead end for the couple.
Will Betty come into the picture?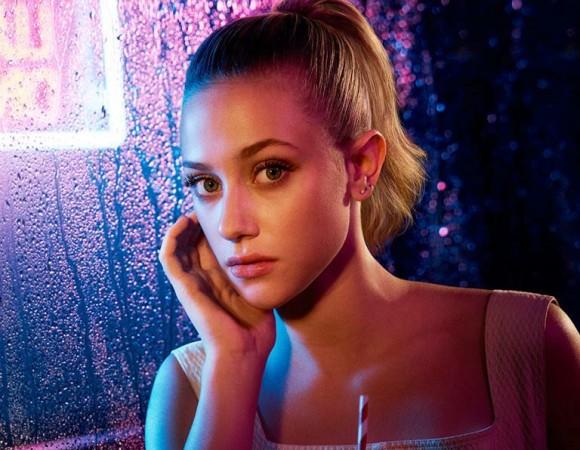 There's no concrete answer to that but we all know she has had her eyes on Archie forever. But, he has friend-zoned her on multiple occasions, which has resulted in her moving on in life, beginning something new with Jughead Jones (Cole Sprouse). Even though it's tempting to assume that season 3 would pivot the Archie-Betty angle, but there's lots happening in the latter's life.
Her long lost brother may be alive, somewhere and Alice Cooper (Madchen Amick) may not be her real mother. Fans have theorised that Alice took her away from her mother Penny Peabody (Brit Morgan) when she was little as the environment wasn't suitable for a baby. Reddit user ICrackers posited that Penny is out to prove everyone wrong that North is a heaven on earth.
"Penny wants to unseal the pretty facade of the northside, making known and hurting all the sinners there," he further added.