Rita Ora is rumoured to be dating Andrew Garfield. The 28-year-old British singer is apparently in the early stages of a relationship with the former Spider-Man star.
A source told The Sun: "Rita let slip to pals about her brewing romance about a month ago."
"But in recent days things have started to heat up and she says what they have is the real deal. It is still very early days but they like each other and are seeing what happens," the insider added.
"Their schedules make things difficult but they have a real connection," the source went on.
This news comes after Ora and Andrew Watt split in September after dating for 13 months, and as for Garfield, he was previously involved with Emma Stone.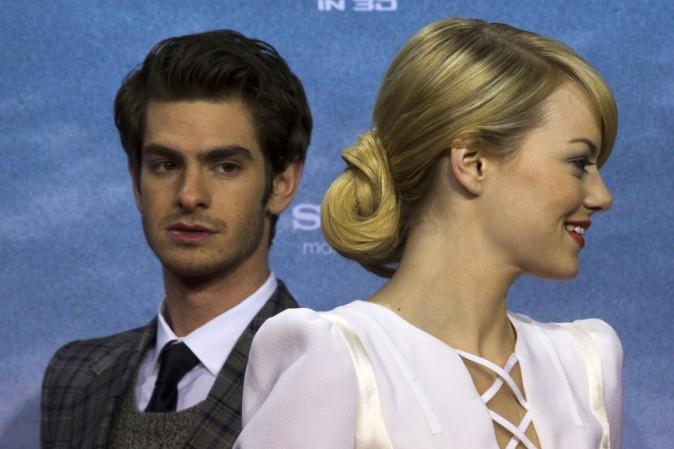 The two reportedly got together while filming The Amazing Spider-Man in 2012. While the 35-year-old actor portrayed the superhero Peter Parker/Spider-Man, Stone played his love interest, Gwen Stacy, in the movies.
During an interview with Teen Vogue, Garfield said he felt an instant connection with Stone when they auditioned for The Amazing Spider-Man. He said: "It was like I woke up when she came in... It was like diving into white-water rapids and having no desire to hang onto the side. Throughout shooting, it was wild and exciting," he said.
They broke up in 2015.
Previously, the La La Land actress also opened up about Garfield, in an interview with Vogue.
"[Andrew is] someone I still love very much," she said, before joking, "I'm really glad you're sitting down so I can tell you."
Speaking about her post break-up life, she said, "It's been interesting. It's been a good year. And sad. Pros and cons."