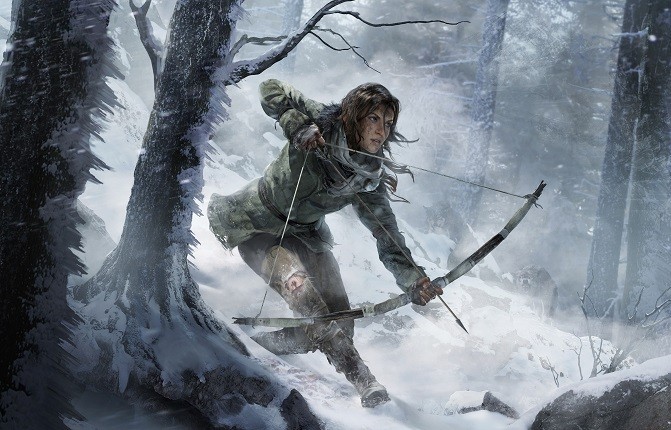 Crystal Dynamics who are involved in developing Rise of the Tomb Raider have argued that developers will not be limited in their creativity when it comes to gaming consoles as it promised that gaming titles like the upcoming Rise of the Tomb Raider will push Xbox One hardware to their limits.
Brian Horton, game director of Rise of the Tomb Raider has claimed in the latest Game Informer Podcast, where he was answering to questions submitted by the users that, "For us, we're not limited at all. We're pushing the boundaries for what the Xbox One can do."
He further promised that the team developing Rise of the Tomb Raider game will not compromise on the game due to the ageing Xbox 360.
Rise of the Tomb Raider will be rolling out on Xbox 360 and Xbox One sometime during the 2015 Holidays. While Crystal Dynamics will be concentrating on Xbox One port, Nixxes Software is developing the Xbox 360 version of the game.
Horton also cleared that though Xbox 360 port will be the same as that of Xbox One version, the Xbox 360 version will however be fine tuned to adjust to the much powerful Xbox One.
"They're going to do their best to deliver the best 360 game off of what we're able to create from Rise of the Tomb Raider," said Horton, GamesRadar reported. "It won't be a different game, but it will be modified to make sure it gets the most out of the 360."
He also spoke about hub areas that are three times the size of those that were featured in 2014 Tomb Raider reboot.
He showcased his excitement to show the improvements that have been made to the game.
Players looking for PlayStation 4 and PC versions will have to wait since the game is linked with exclusivity deal with Microsoft and only when this deal gets expired. Square Enix will be looking after the cross-over to other platforms, noted the report.