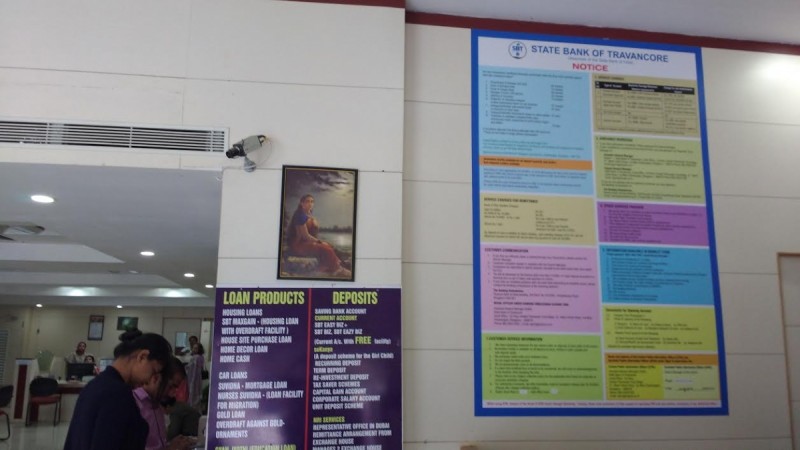 The 11.50 percent increase in bank credit growth as on Feb. 19, 2016, on a year-on-year (YoY) basis has more to do with temporary factors and is not necessarily indicative of a firm uptrend. The growth won't be sustainable also because of the rising level of bad loans of state-owned banks, analysts say.
The growth rate rose from a low of nine percent in October 2015.
"The more likely reason, in our view, is substitution away from offshore funding sources (owing to weaker INR) and away from the money market (due to higher commercial paper rates)," said Nomura analysts Sonal Varma and Neha Saraf in their note.
They said interest rates on commercial papers (CP) have started rising this month from October levels, making borrowers shift towards banks to meet their borrowing requirements.
"In early 2015, low CP rates (relative to bank lending rates) had led to substitution towards non-banking sources of financing, which may be reversing now as CP rates have risen from 8% in October 2015 to 9.1% in early March," they said.
A combination of corporates with huge debts and lenders with piling bad loans would restrict credit growth going forward, they added. "In our view, the upside in credit growth is limited because of constraints on the demand-side (stressed private sector balance sheets, a less credit-intensive growth recovery) and supply-side (high stressed assets (NPAs)."
Meanwhile, DBS Bank also noted that credit growth won't be sustainable due to the twin factors stated above.
"...money supply conditions (by extension credit growth) is unlikely to pick up in a hurry as banks' tackle the burden of non-performing loans and the private investment growth cleans its own balance sheets," said Radhika Rao, economist, group research, DBS Bank, in a note.
The gross NPAs of PSBs stood at Rs 3.60 lakh crore at the end of the third quarter (December 2015), up from Rs 2.67 lakh crore as on March 31, 2015.