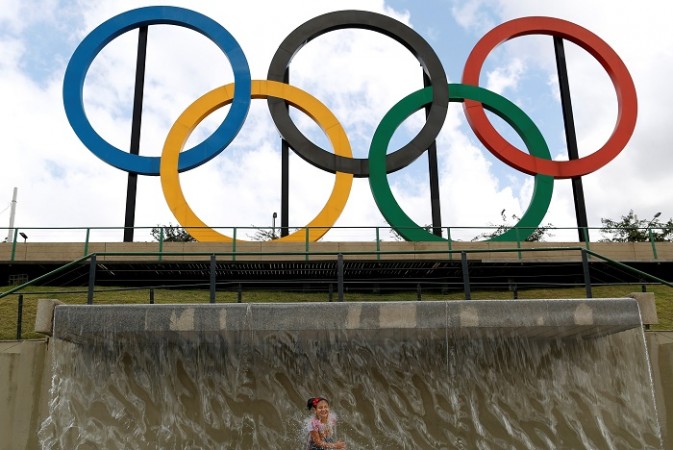 The ­­­International Olympic Committee (IOC) has decided not to impose a blanket ban on Russian athletes for the upcoming Rio Olympics, which is scheduled to start in August 5. The decision came after IOC executive board's three-hour long meeting on Sunday.
This news might have surprised many as there were calls for a complete ban on Russia in Rio ever since it was found that the nation was running a government-sponsored doping programme.
However, the Russian athletes can head to Rio Olympics only if they manage to convince respective sports federations about their innocence. 28 international sports federations have to make some serious calls, for which they do not have much time as the Rio Games starts in the next 12 days. They might also have to look at athletes' case individually, which makes it quite tough.
The IOC is also clear that the Russian Olympic Committee cannot enter any athlete, who has ever been sanctioned for doping, even if he or she has served the sanction,
"We have set the bar to the limit by establishing a number of very strict criteria which every Russian athlete will have to fulfil if he or she wants to participate in the Olympic Games Rio 2016," BBC quoted IOC president Thomas Bach as saying.
"I think in this way, we have balanced on the one hand, the desire and need for collective responsibility versus the right to individual justice of every individual athlete."