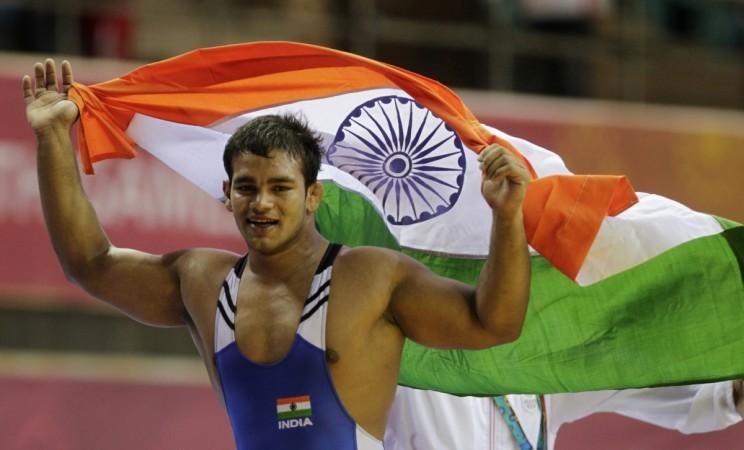 The National Anti Doping Agency (NADA) verdict on whether Narsingh Yadav would get any chance at all to participate in the Rio Olympics 2016, will be coming on either Saturday or Monday. The Indian Olympic Association (IOA) had mentioned that the decorated wrestler could participate in the Rio games if the NADA gave a green signal.
This, despite, the 26-year-old, failing both his 'A' sample and 'B' sample doping tests.
Gaurang Kanth, the NADA lawyer investigating the case, mentioned on Thursday that the 74 kg freestyle wrestler is not eligible for remission for which he is asking for and a final call would only be taken on Saturday or Monday next.
"IOA is just like a post office. We are the facilitators," IOA Secretary General Rajeev Mehta told the Press Trust of India earlier in the day. "We have nominated Praveen Rana in place of Narsingh on the desire of the WFI, which was accepted by the United World Wrestling (UWW).
"If WFI wants to resend Narsingh for Rio Games after a favourable decision from NADA panel and if the international federation (UWW) agrees to that, why would we object to that. We have no issues in that and we will allow Narsingh to be in the Olympics in that case," he added.