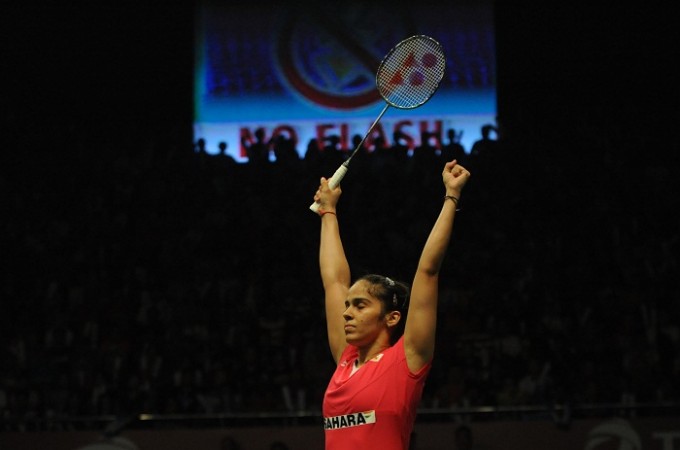 Saina Nehwal is the only Indian badminton player to have ever won a medal in the Olympics, as she clinched the bronze medal at the 2012 London Games. The victory has, of course, been one of the major highlights of her career. The former world number one, who has been seeded fifth in the singles competition for the Rio Olympics, will once again try to reach the final to win the all-important gold. Winning the Australian Open Superseries last month has given her the confidence to excel in Brazil.
Saina has been troubled with injuries since last year, which resulted in her below par performances. The Indian star also missed some major competitions. When on song, she is an extremely dangerous player, and can defeat any top player in the world.
"The victory in Australia came at just the right time. I was really looking forward to some change and nothing boosts confidence like winning. I needed a win to keep believing that I am on the right track. I am completely fit and the key will be to reach the peak in that particular week," India Today quoted Saina as saying.
During the Australian Open, Saina showed that she is coming back to her menacing best, defeating top players like Wang Yihan, Ratchanak Intanon and Sun Yu. However, the task is only going to get tougher in Rio, with top seed Carloina Marina being one of the favourites for gold, along with China's Li Xuerui and Thailand's Intanon.
Despite such players in the fray, Saina is not perturbed. One knows that if Saina plays upto her optimum level, she will have a good chance of bringing glory to India.
"I will treat Rio Olympics like any other games. My approach is very positive and I would like to focus on my game. I feel that on the day I am 100 per cent fit, I have the potential to defeat anyone. I do not feel too much pressure. The moment you are on the court, nothing else matters except giving your 100 per cent," Saina said.
Saina is not the only Indian women's singles player in Rio, with PV Sindhu also set to feature in the competition. Sindhu has been seeded ninth.