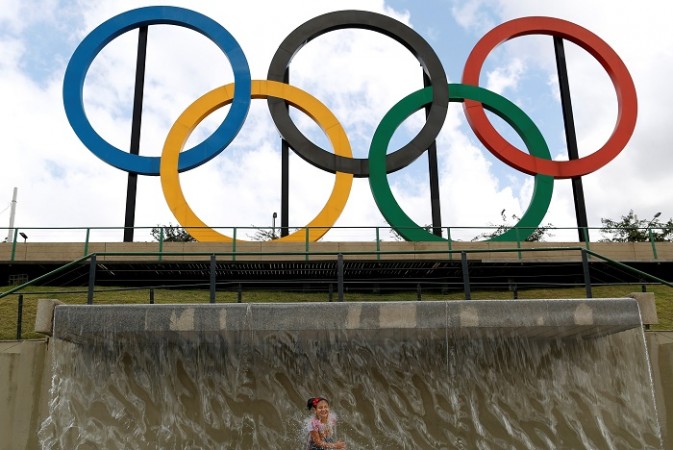 The Russian track and field athletes have no chance at all now to compete in the Rio Olympics 2016 as the Court of Arbitration for Sport (CAS) rejected the Russian Olympic Committee's (ROC) appeal against their Olympic ban. Around 68 Russian athletes' along with the sports body had joined hands to make their appeal.
The suspension on the Russia's athletics federation was ordered by the International Association of Athletics Federation (IAAF) after they found the track and field athletes of the country guilty of widespread doping.
"The Cas panel confirmed that the ROC is not entitled to nominate Russian track and field athletes to compete at the Rio 2016 Olympic Games considering that they are not eligible to participate under the IAAF competition rules," a spokesman from the panel was quoted as saying by the BBC.
The IAAF, on their part, lauded the CAS decision and said that the international athletics body will work in tandem with the Russian athletes post Rio Olympics to sort out the matter. "This is not a day for triumphant statements. I didn't come into this sport to stop athletes from competing," said IAAF President Lord Sebastian Coe.
"Beyond Rio, the IAAF taskforce will continue to work with Russia to establish a clean safe environment for its athletes so that its federation and team can return to international recognition and competition."