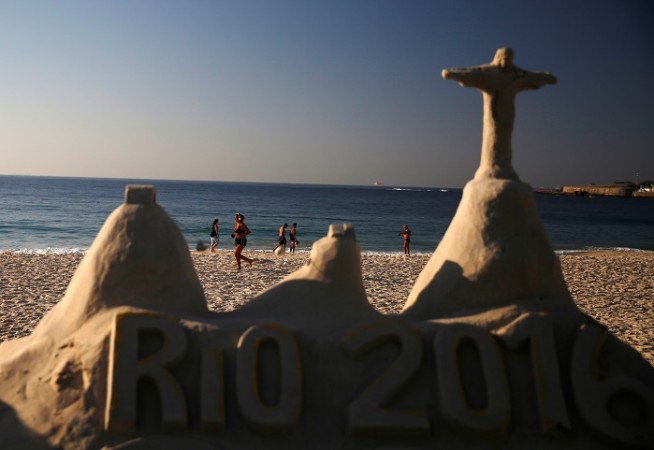 Pakistani wrestling champion Inam Butt, who won a gold medal at the 2010 Commonwealth Games, lamented the lack of infrastructure in his country, saying the athletes bound for the world's biggest sporting event - The Olympic Games -- are being sent without any preparation.
Butt feels that Pakistan are well behind the other countries, in terms of facilities and help provided to the athletes. This condition can only improve if the training facilities and budgets improve.
"We are behind the rest of the world. Our budget, training and facilities are just nothing. How can we compete?" Butt was quoted as saying by Reuters.
Surprisingly, all the seven participants who are going to represent Pakistan at the Rio Olympics 2016 only got in through wild cards. Once, Pakistan were famous for producing outstanding talents in sports like hockey and squash. Unfortunately, Pakistan will not be playing hockey at Rio Olympics 2016 as they could not qualify for the event.
Arif Hasan, the Pakistan Olympic Association president, admitted the participants have very little chance of winning a medal at the Rio Olympics 2016. The last time Pakistan won a medal at the Olympic Games was back in 1992.
"They are more or less going for the participation and gaining the experience. Let's hope next time will be better," Hasan said.
Meanwhile, Pakistani women athletes are also facing cultural and religious barriers. Conservative families are not really comfortable in allowing women to pursue a career in sport. And the women, who are backed by their families, face the religious wrath of the communities.
One can only hope that this condition improves with time and the athletes are provided better infrastructure in the near future.