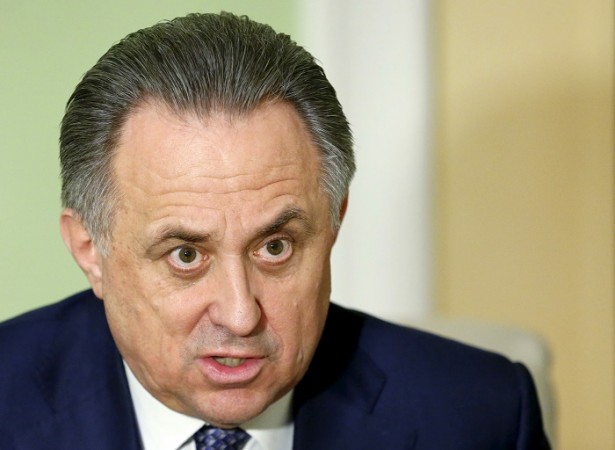 The World Anti-Doping Agency (WADA) had recently revealed a report which stated that Russia had the most number of doping offenders in 2014. Following that report, WADA had asked UK Anti-Doping (UKAD) to carry out several drug tests ahead of the Rio Olympics, which is slated to begin on August 5 this year.
But it seems that the UKAD officials are facing major challenges from the Russian authorities, who have demanded 30 days' notice prior to drug testing visits. As a result, the UKAD has not been able to carry out the number of desired tests every month, reported Sky News.
The UKAD officials have also alleged that Russian customs department is delaying the transport of blood samples, which are required to reach the laboratory within 48 hours of drawing the sample, for accurate results.
The Russian athletes were earlier banned from participating in any international competition. The testing lab in Moscow also lost its WADA accreditation.
These issues will be brought in front of the board members of WADA later this week and that could further hamper Russia's chances of participating in the Rio Olympics 2016. In spite of that, the Russian sports minister, Vitaly Mutko, stated that most of their athletes are clean and innocent, and that they do not entertain any form of doping in their country.
"There is no basis for our team not to be participating in the Olympic Games. Athletics is hugely popular in Russia; most of our athletes are honest," Mutko was quoted as saying by Sky News.
"We have been working with UKAD for four months. The first month it took 67 tests, the next month 150, now it is 200. By the end of the year the amount of positive tests will be no larger than when we did it ourselves."