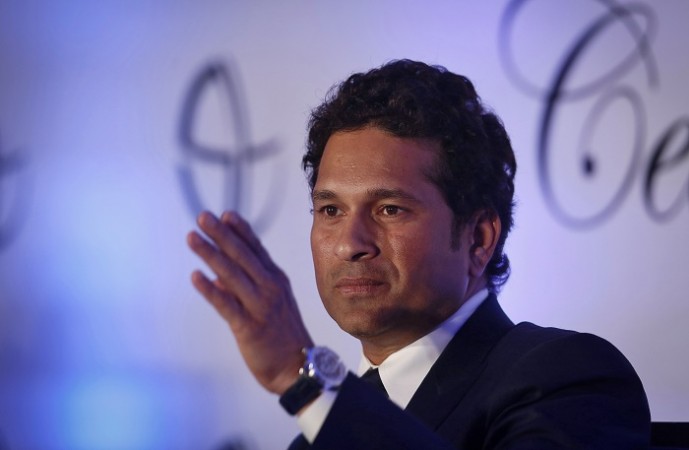 Legendary Indian cricketer Sachin Tendulkar is arguably the most recognisable and popular face in Indian sports. Thus, the Indian Olympic Association (IOA) has approached the "Little Master" to be one of the ambassadors for the 2016 Rio Olympics, which will be held from Aug. 5-21.
IOA has also approached Oscar-winning music director A.R. Rahman, having previously appointed Bollywood superstar Salman Khan, amid much controversy.
A lot of people, including several celebrities, reacted after Salman was appointed as the goodwill ambassador for the Rio Olympics 2016.
IOA secretary general Rajeev Mehta cleared the confusion, by stating that Salman Khan will not be the only face for Indian Olympics. There will be one celebrity from music and sports as well. Thus, the IOA has approached Tendulkar and Rahman.
"We are in communication with Sachin Tendulkar and A.R. Rahman to become brand ambassadors of the Indian Olympic contingent. We are yet to get their reply. We will rope in more people. Salman Khan will also remain," IOA vice-president Tarlochan Singh was quoted as saying by HT.
"Mr. Salman Khan is only being appointed from Bollywood segment and we are in talks with two other big names in music and cricket."
Kolkata Knight Riders skipper Gautam Gambhir had stated that he would have loved to see Abhinav Bindra, India's first Olympic gold medallist, as the goodwill ambassador. Meanwhile, former Indian football skipper Baichung Bhutia supported IOA's decision of appointing Salman as the goodwill ambassador for the Rio Olympics 2016. He also said that there is no harm if Bollywood stars promote Indian sports.