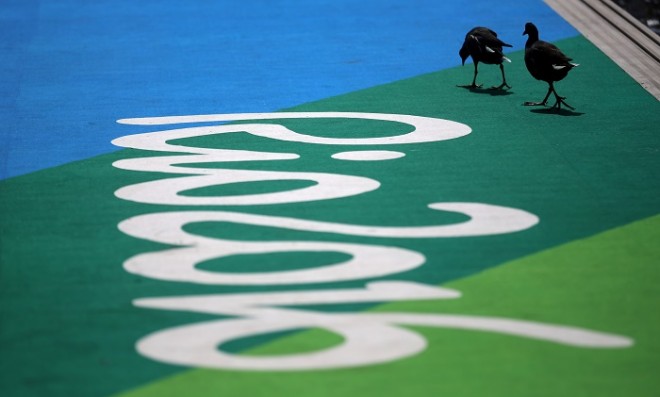 Rio Olympics 2016 will start on Friday, August 5, and the excitement level is touching the roof. The opening ceremony will be held at the iconic Maracana Stadium in Rio on Friday.
Amid all kind of controversies, the Summer Olympic Games is set to begin in the party capital of Brazil on Friday.
The Games have been plagued with various issues for months now, including the Zika Virus concerns, doping scandal, pollution levels, economic crisis, and day-light robbery incidents. However, superstars from the world of sports have put all the controversies behind them for the next couple of weeks.
After a spate of disappointing news, the Games might just change the state of fortune of Rio. Thousands of people are working day and night to make the event a success despite the issues, which hit Rio ahead of the start of the Olympics. Fans, on their part, can only hope for the best and enjoy the competitions as they start on Friday.
Here is the medal tally for Rio Olympics 2016: