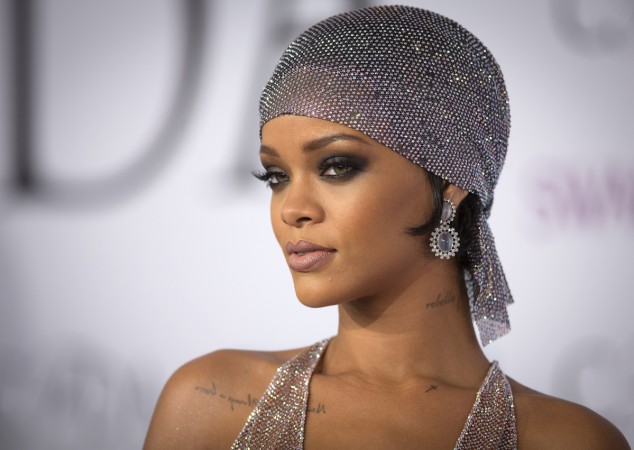 Pop sensation Rihanna's stalker has been ordered to stay away from her if he does not want to land in Jail.
Orlando Marrazzo, a judge in New York City gave the restriction order against Kevin McGlynn, a 54-year-old homeless man, who was detained from outside the 26-year-old singer's Manhattan apartment building. The judge's order means, McGlynn can be arrested if he is seen anywhere near the singer's vicinity. The police would not wait for him to do anything dangerous, but would arrest him as a preventive measure.
According to a report in MSN, the man was also sending Rihanna threatening letters, which indicated sexual violence and death threats. The man has now filed a petition seeking release.
Earlier in September this year, McGlynn was found unfit to stand trial on stalking charges and was admitted to a psychiatric hospital in Staten Island.
McGlynn has now also been barred from contacting the "We found love" singer via phone, mail or computer.
Apart from threatening the Barbadian beauty, the man also accused her and other singers of stealing his material and including in their songs, the judge said.
The judge called McGlynn "a ticking time bomb," and also compared him to Mark David Chapman, who shot and killed John Lennon, the legendary singer. Lennon was killed at the entrance of the building where he lived, The Dakota, opposite Central Park in the year 1980.
"He appears to be a ticking time bomb who is wholly fixated on (Rihanna), and poses a direct threat of serious physical harm or death to her and anyone around her," he wrote.
Rihanna is one of the bestselling music artists in the last 10 years and has also won seven Grammy awards for her work. Some of her most popular hits include 'Diamonds', 'Birthday Cake', 'Whats my name' and 'Monster'.