Rihanna may soon receive a friend request from someone who has never been really close to her. If the relationship works out, she can really thank her ex-boyfriend, Chris Brown.
There is a buzz in the entertainment industry that Karrueche Tran really admires RiRi. According to the industry insider, the 29-year-old model has already started making moves to impress the Diamond hit maker.
"Kae is fully on team RiRi now, she thinks she's a total goddess. She would love it if they could become friends. They do cross paths from time to time and Kae is hoping the next time they're in the same place they could have a conversation and bond over all the craziness they've been through with Chris," a source told Hollywood life.
Is Rihanna plotting revenge against Drake in collaboration with Meek Mill?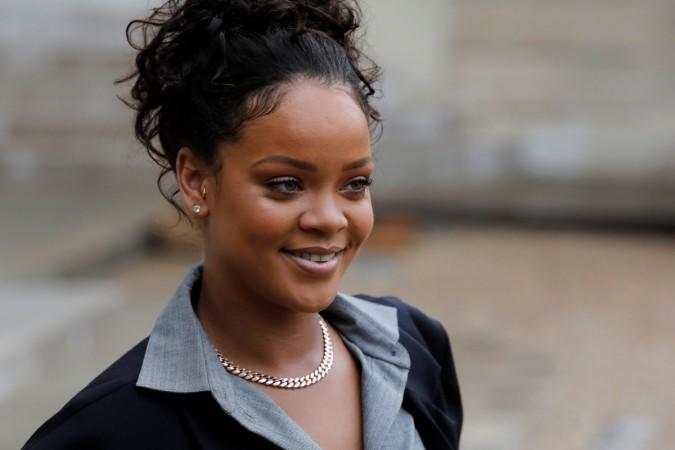 Tran has already made her first move to impress the Work singer by showering her with praises in a recent interview. "She looked f*cking good. I need to know what she's been doing. I need to get thick like that!" she told TMZ about the Barbadian singer's appearance at Crop Over Festival in Barbados.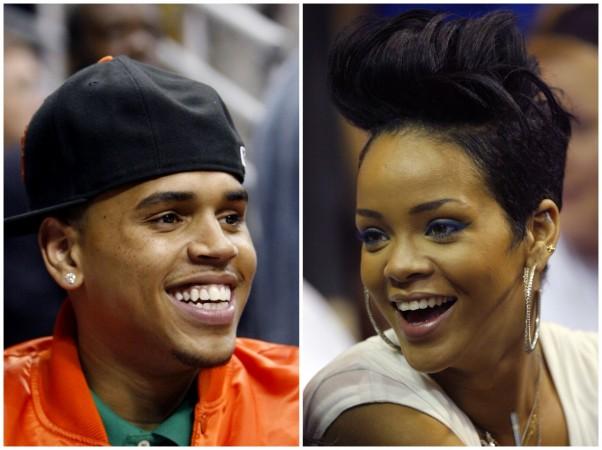 Meanwhile, another insider claimed that Chris Brown is planning to rekindle the romance with RiRi. "Chris absolutely still has feelings for Rihanna. When he commits to a relationship he falls hard, and Rihanna was one of his first real loves. I wouldn't say he's obsessed with her, he feels like she was the one who got away from him," the source said.
The insider said the Loyal singer feels guilty for what he has done to his former lover and he is willing to do anything to win back her trust. "Of course he accepts responsibility for what went down between them that night, but he is much older now and being a parent to a beautiful girl has given him a wealth of an entirely new perspective on what's important in life," the source added.