Rihanna is reportedly ready to start a family, it has been revealed. The We Found Love singer apparently wants to have her own children after seeing two of her former boyfriends become fathers.
Chris Brown welcomed his daughter Royalty in 2014, while Drake welcomed a baby boy named Adonis, with Sophie Brussaux, a former adult film star, in 2017.
A source told Hollywood Life: "It's a little weird for Rihanna that both Drake and Chris had kids before her."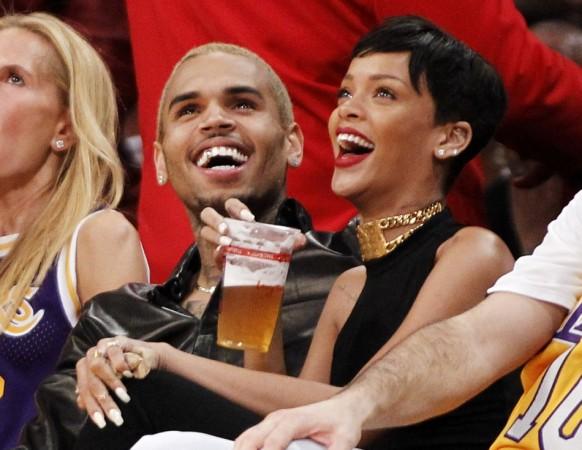 "She truly didn't see that one coming because she's always felt like she was the most mature one out of them all. She's happy they're both stepping up and being great fathers — and she's not sitting there wishing that she was either one of their baby mammas — but it does make her think more about having kids herself," the insider added. "Anytime there are kids around her, she's obsessed."
"She's very practical and knows how much her life will change once she becomes a mom. When she has kids it won't be a part-time thing where she lets nannies do most of the work," the source shared. "She will want to totally devote herself. It's a little scary because she knows it's going to change her whole life so much, so she's waiting until she's sure she's ready."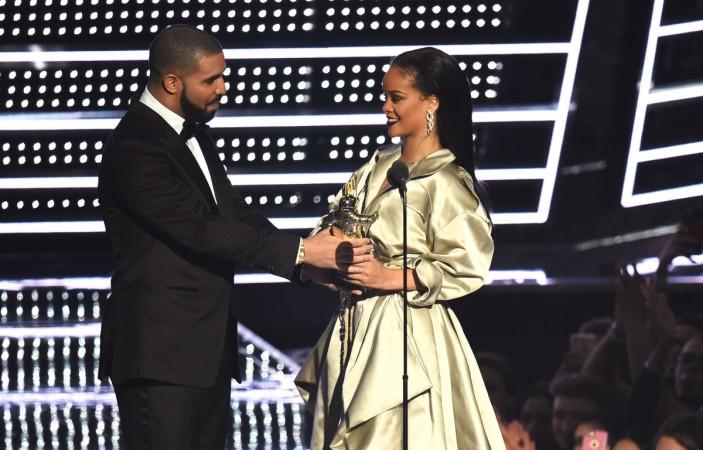 Meanwhile, Drake had recently revealed that he once desired to start a family with the Barbadian singer. In an interview on HBO series The Shop, he said: "As life takes shape and teaches you your own lessons, I end up in this situation where I don't have the fairy tale, like, 'Oh, Drake started a family with Rihanna and this is like so perfect'...it looks so good on paper. By the way, I wanted that too at one time."