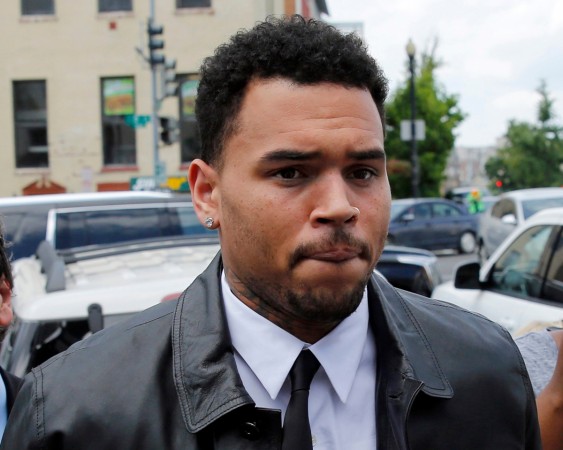 It seems Rihanna and Chris Brown are back together. The ex couple is enjoying each other's company off late, sparking off speculation of a possible reunion, according to reports.
"We're friends. Nothing too serious... We're not trying to start a life together right now, we're just having fun," he said on Entertainment Tonight.
Brown has denied reunion reports but rumours have it that their bonding can culminate into a relationship, as they have walked the road before and know each other well. Fans believe that Brown's new song "Drunk Texting" is about Rihanna.
However, Brown denied Rihanna's connection to song, claiming that she is not always his inspiration while writing a song.
"I think that's just the fans' perception or the media's perception at all times because of our history....But whenever we do music, people can make the assumption and that's fine because if they buy more because they think that, then go ahead and buy a thousand copies," he told Entertainment Tonight.
It may be mentioned that Brown's new album, 'X' has been topping the charts since its release.
The singer dated RiRi in 2008 but broke up after he was found guilty of beating his then girlfriend. Since then, he has been dating Karrueche Tran and they are said to be serious about each other.
Brown thinks that Tran is like his mother Joyce Hawkins and her best quality is her patience. Tran is reportedly the one who keeps her calm in the relationship and deals with the singer's anger issues with much deftness.
"She's always encouraging him to do better — to be better, and he's slowly letting his guard down and seeing just how great she truly is," a source told Hollywoodlife.
The two got closer when Brown was in jail, according to the report.