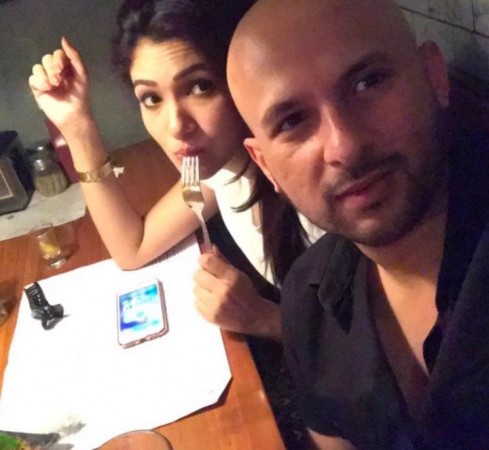 Television actress Ridhima Pandit, who rose to popularity with Bahu Hamari Rajni_Kant, has reportedly broken up with beau Eshaan Roshan.
The two had been dating for over 10 years although they have never admitted to the relationship in public. Eshaan is the son of music composer Rajesh Roshan and Hrithik Roshan's cousin.
What breakup? Shakti Arora of Meri Aashiqui Tumse Hi fame set to marry Neha Saxena in big fat Indian wedding
While rumour has it that Ridhima's busy schedule resulted in breakup, a source told the Times of India that nobody is responsible for the split and that the two have outgrown each other over time.
A source told the Times of India: "Ridhima and Eshaan first met when they were 14 and started dating four years later. However, after being together for 10 years, their relationship has now gone kaput. What's endearing is that they continue to be friends. Many people might think that the couple parted ways, owing to Ridhima's busy schedule, but that's not true, as Eshaan had always been supportive of her career. Nobody is responsible for the break-up; it's just that they have outgrown each other. For now, they are focussing on their careers."
Ridhima, who has always been protective about her personal life, refused to divulge details. She said: "I have never spoken about my personal life and that's not going to change even now. All I can say is, Eshaan is still very much a part of my life; he is a dear friend."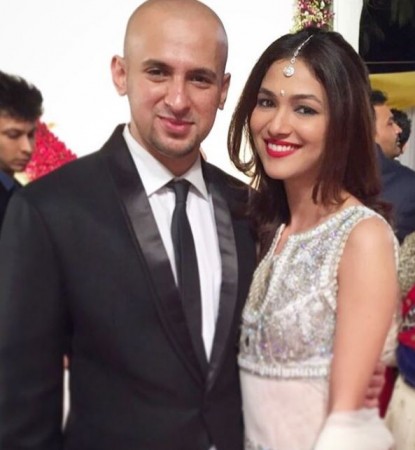 On the work front, Ridhima is currently hosting Dance Champions.
Recently, another TV couple Aparna Dixit and Puru Chibber, who have been dating for several years now, also parted ways. Although the couple never admitted to their relationship, their social media pages spoke volumes about their love for each other.