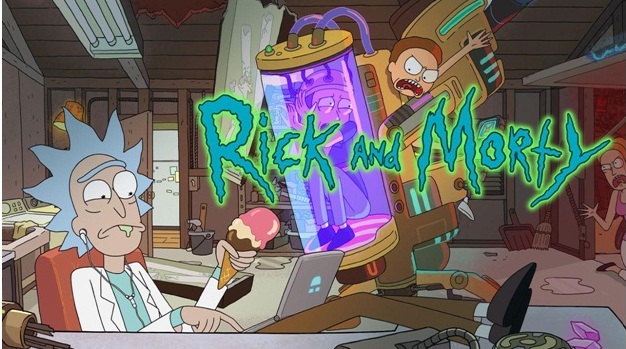 Adult Swim has released the first teaser of "Rick and Morty" Season 3 during the San Diego Comic-Con (SDCC). The teaser features an animated clip that hints at a really violent and gory storyline.
At SDCC, Dan Harmon and Justin Roiland, the show-runners of the series, provided the audience with a sneak peek into Season 3. The teaser showcases an animated clip with a short story.
The second season of the series also consisted of several graphic moments and the teaser of Season 3 has confirmed that the graphic content will be carried on in Season 3 as well.
In the teaser, Rick transfers his mind into an insect's body and after a rat attempts to eat him, he gears up with mechanical arms and limbs and decapitates the rat. Afterwards, several other rats attack Rick and he butchers his way through them with his body parts that somehow work as weapons.
As reported by Collider, Roiland and Harmon have considered the violence factor in the show and have been assured that as long as the show continues showcasing alien violence strictly, the censorship won't be applied on it, despite all the violence.
Though the show emphasises on violence, blood and gore, fans of "Rick and Morty" have no complaints against it as they like the storyline and the narration. They have supported the show-runners' decision to come with a more violent version with the third season and are eagerly looking forward to watch the next instalment of the series.
Though the official release date has not been announced yet, International Business Times had previously reported that "Rick and Morty" Season 3 is expected to air in late 2016 or early 2017 on Cartoon Network.