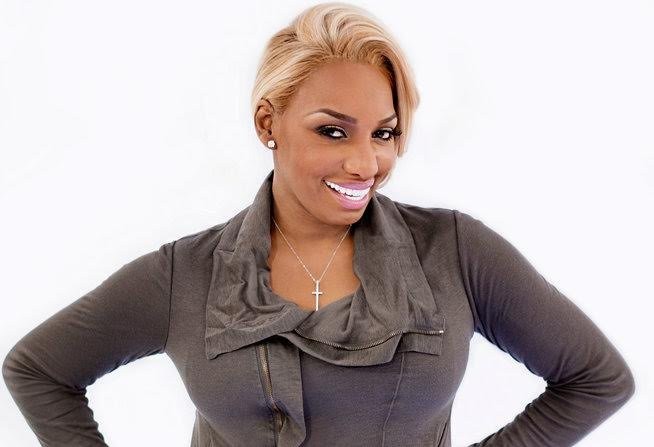 "Real Housewives of Atlanta" star Nene Leakes on Monday announced her decision to quit the Bravo series, after nearly eight years on the show.
The 48-year-old, who has been with the show since its inception, said she's had enough of the reality show.
This was definitely a hard decision for me," Leakes told People. "Me and my husband [Gregg Leakes] have been going back and forth on it for weeks now. But my contract is up and I just think this is the right time. This is my opportunity to spread my wings and do different things."
What will she do now that she doesn't have to deal with arguments and altercations on "Real Housewives of Atlanta"? According to reports, Leakes has a number of projects lined up, one of which is a primetime television show.
"I'm actually going to be doing a new primetime television show with a big legend," Leakes teased. "All of my fans will get to see me be really happy, witty and funny and tell all of those one liners that I always have said on Housewives."
Leakes is also now a character on "Keeping Up With the Kardashians" star Kim Kardashian's mobile game app.
On being asked if she will miss being a part of the show, Leakes said that she was glad to leave behind all the negativity.
Leakes also said she was sure the other cast members wouldn't miss her, as they all reportedly felt she was getting all the attention, being one of the original members of "Real Housewives of Atlanta."
However, Leakes added that her departure from the series does not mean that she will never come back. She said she would love to pop back once in a while and catch up with what's happening with the other castmates.
Bravo's Andy Cohen, too, noted in a tweet that the network would love to have her back. "We love @NeNeLeakes & she is always welcome back to the house she helped build! She's a Real Housewife forever!!" he tweeted.