While Ram Gopal Varma has heaped praises on Shankar's forthcoming movie "I", he seems to have ignored Ajith's "Yennai Arindhaal".
The filmmaker posted a series of tweets praising Shankar and his forthcoming "I" and even said that only dumb people will release their movies with the Vikram starrer for Pongal.
"Just saw "I" trailer 2 nd am sure Sankrantri is going to be shanker raatri...only dumb people will release their films in front of it. I think " I " will be the film for Indian film makers to feel a kick on their ..that they are not pushing the boundaries like Shankar. I was a super huge fan of Rajnikanth but now I shifted my loyalty to Shankar," he wrote.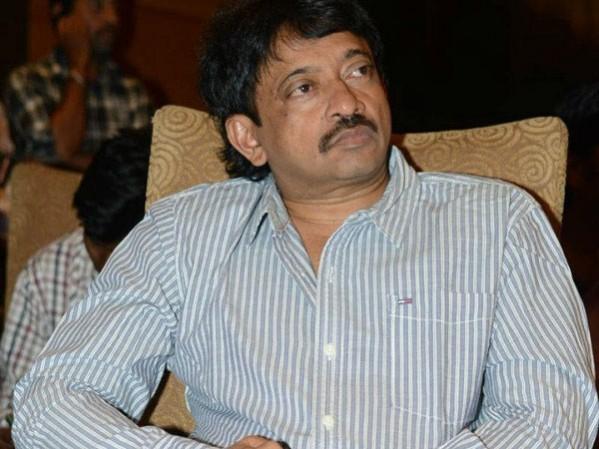 "Hey Shanker I don't know ur twitter I'd but I want to tell u that u are the only trail blazer we have in the entire Indian film industry," he added.
"I" in terms of its sheer originality, audacity ,imaginativity and in every other vity is going to be a groundbreaker. After seeing " I " trailer purely as a general common outsider I feel he is bigger than Jayalalitha and Rajnikanth in Tamilnadu. I was a super huge fan of Rajnikant but now I shifted my loyalty to Shankar."
While his comment has been warmly welcomed by Vikram and Shankar's fans, Ajith's fans are not really happy as "Yennai Arindhaal" is also releasing for Pongal. Additionally his statement about " dumb people" has not gone down well with them and they have retorted with strong words on the micro-blogging site.
"Yennai Arindhaal" starring Ajith, Anushka Shetty and Trisha is directed by Gautham Menon and produced by AM Rathnam. Meanwhile, "I" starring Vikram and Amy Jackson is produced by Aascar Ravichandran.