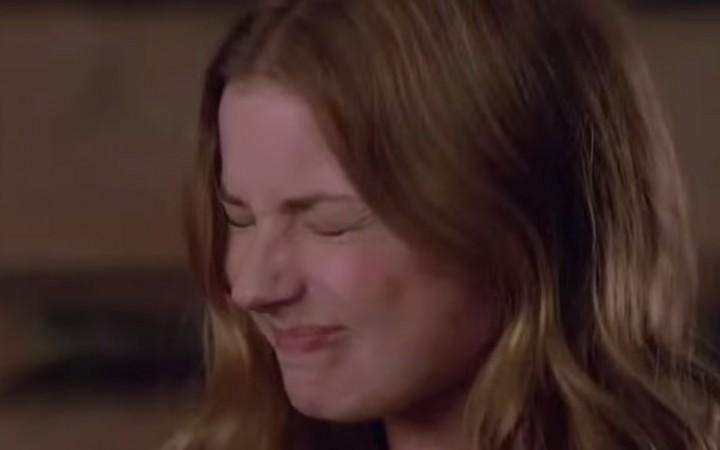 ABC series "Revenge" will have no time for retaliation when the show returns on TV screens with season 4 episode 13 titled "Abduction" this Sunday, 18 January, at 10 pm.
After the kidnapping of Victoria Grayson (Madeleine Stowe) and Emily Thorne or Amanda Clarke (Emily VanCamp) in episode 12 titled "Madness", the series will now revolve around their escape from Malcolm Black's (Tommy Flanagan) custody.
In order to survive, Emily and Victoria must set aside their grudge, reads the official synopsis of the upcoming episode.
Even the trailer of "Abduction" indicates that the popular enemies of ABC drama will find a way out to save themselves from Black's "Revenge" plans.
The 14-second-long trailer shows Victoria telling Emily, "Who would have thought you and I would die together?" and when finally they make a plan to flee, the former gets caught by Black.
At the meantime, David Clarke (James Tupper) and Jack Porter (Nick Wechsler) will race to save them before they kill each other.
However, before they reach for the rescue of Emily and Victoria, Ben Hunter (Brian Hallisay) or Margaux LeMarchal (Karine Vanasse) may save the two.
Hunter and LeMarchal may do it through the information (Emily true identity) they gathered from the mother of late Daniel Grayson (Josh Bowman).
But Sunil Nayar, the executive producer of "Revenge", recently revealed that Hunter will have no time to save them since he will be caught up with his own personal issues.
So it could probably be LeMarchal, who saves Emily and Victoria in "Revenge" season 4 episode 13 titled "Abduction".
Fans of ABC drama can set the clocks to watch the new episode on Sunday, 18 January, at 10 pm.
Watch the trailer of "Abduction" below: