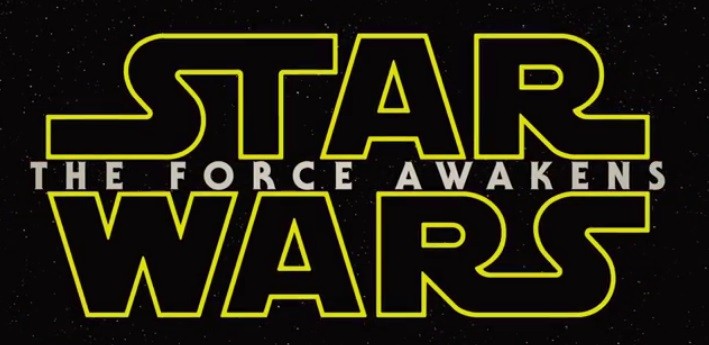 Josh Trank revealed on Friday that he will not be a part of the Lucasfilm production "Star Wars", calling it his "personal decision". But sources have now revealed that the production house has decided not to entrust the director with any more project, following his 'erratic' behaviour on the sets of Fox's "Fantastic Four".
The 30-year old director's absence from the "Star Wars" celebration at Anaheim sparked speculations, but then both the studio and the director cited his ill-health for his absence. Later, it was disclosed that it was Disney that did not give its approval, as it was not sure whether he would be the one to direct the sci-fi film.
The producers of "Fantastic Four" apparently had to face a lot of hurdles, because Trank did not give them clear instructions, as revealed by an insider to Hollywood Reporter. "If you've got someone who can't answer questions or who isn't sure or is in hiding, that's not good," the website quoted the source as saying.
Also, representatives of Fox Studios have said they are "very happy with the movie" and "can't wait for audiences to see it", but added that "there were definitely some bumps in the road."
The website seems to suggest that these "bumps" were indeed quite disturbing, as the young director had once left some of his dogs on a rented property while the shooting was on; it was reported that the dog had caused damages worth $100,000 to the property.
Though the production house had made it clear that the extra costs incurred were all his responsibility, the studio by now had lost trust in him. Moreover, he scheduled re-shoots for "Star Wars" when none of the cast members were free. They had to be pulled out from their current projects, which left the producers feel unhappy.
After hearing of Tran's behaviour, Simon Kinberg , the producer of the standalone project, had a talk with Lucasfilm members and jointly decided that it was better to keep Tran away from their next venture.
Disney is yet to comment on the development, and now that Tran has left the project, the studio is on a hunt for a filmmaker who can replace Trank and take over the project.