Ranbir Kapoor and Katrina Kaif are set to entertain fans with their upcoming movie, Jagga Jasoos, on July 17. While the ex lovers are appearing in the film together, there was another big actor who shot for the Anurag Basu-directed project.
He was Govinda, who was supposed to have a cameo in Jagga Jasoos and even shot for the same. However, it was reported a few days ago that the Partner actor's role has been chopped from the movie. An upset Govinda claimed that he shot for the film despite being unwell.
Now, the person behind the decision has come to light and he is none other than Ranbir. He is co-producing Jagga Jasoos and he took the blame of deleting Govinda's scene from the movie entirely.
"Unfortunately, the entire track has been chopped off; it is our fault, Basu and mine. We had started this film prematurely, without a complete script. The character had completely changed, and the film was taking so long," DNA quoted Ranbir as saying.
"It is very irresponsible, and very unfair to cast a great legend like Govinda and not do justice to his role. We are apologetic, but it is the best thing for the film so we had to cut that track out," he added.
Now that Ranbir has cleared the air, Bollywood buffs would eagerly wait for Govinda's reply.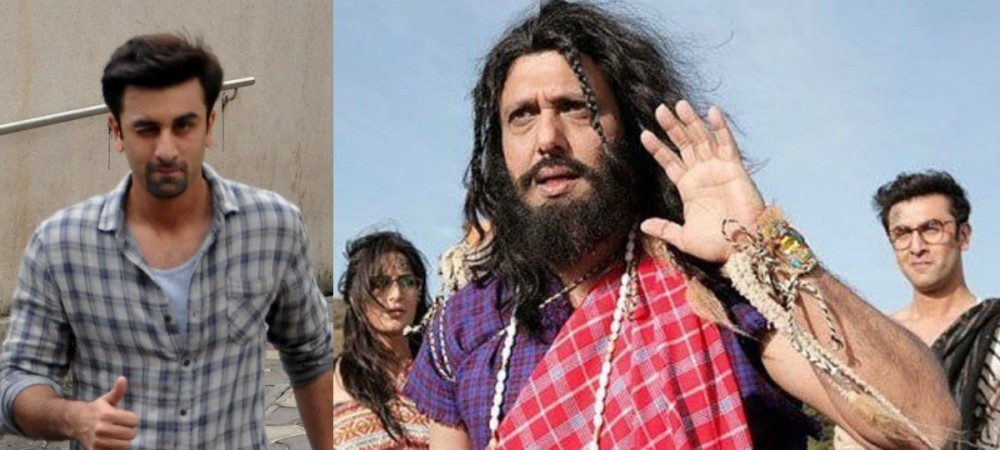 Meanwhile, Ranbir and Katrina are busy promoting the movie. It is said to be their last movie together on the silver screen. During the shooting of Jagga Jasoos, Kat and Ranbir parted ways and it is one of the reasons why the release date of the film was postponed so many times.