Roger Federer and Rafael Nadal were unstoppable in 2017. The duo shared two grand slams each, besides the number of ATP crowns in the year, but there were some major disappointments like Novak Djokovic, who only won only two titles in 2017.
Djokovic was also troubled with injuries, but one should not take anything away from the splendid performance of Federer and Nadal. There were very few loopholes in Federer and Nadal's game, but Djokovic's strategy coach Craig O'Shannessy feels the duo can still be challenged.
O'Shannessy, who feels Djokovic can challenge the duo next season, knows Federer has one of the best serves in the men's game, but feels the world number two player still gives some chances to his players.
"Roger is one of the greatest servers in the history of the game but there are other elements. Roger has still got to return, there are still rallies that are going on, he's still going to miss first serves," O'Shannessy told Metro.
"There are still times where Roger is untouchable and that's ok, but there are still times that all opponents will get a chance to get into the service games and that's where you want to know what part of the court is best to attack and why and what to expect will be coming back."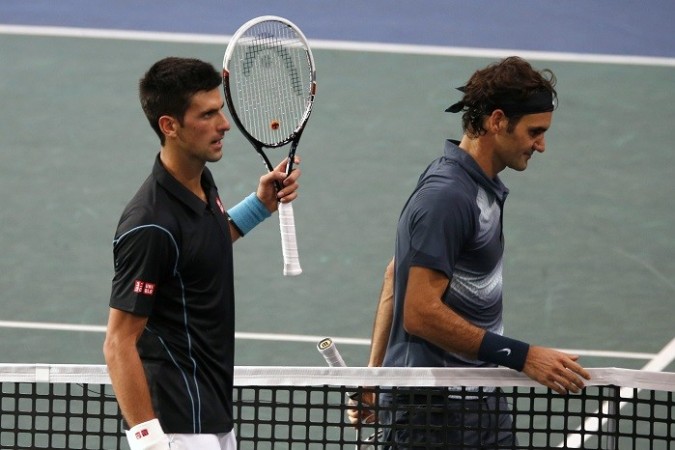 Federer and Djokovic have been involved in some brilliant encounters, where a small mistake here or there have cost them the match. As far as their head-to-heads are concerned, the Serbian is just above the Swiss at 23-22, and the numbers could change next year.
Djokovic has a better head-to-head record against Nadal as well, winning 26 and losing 24 matches. O'Shannessy also said Nadal can struggle in some areas of the court, which can be taken advantage of.
"Rafa has got parts of the court where he's not nearly as comfortable," O'Shannessy said.