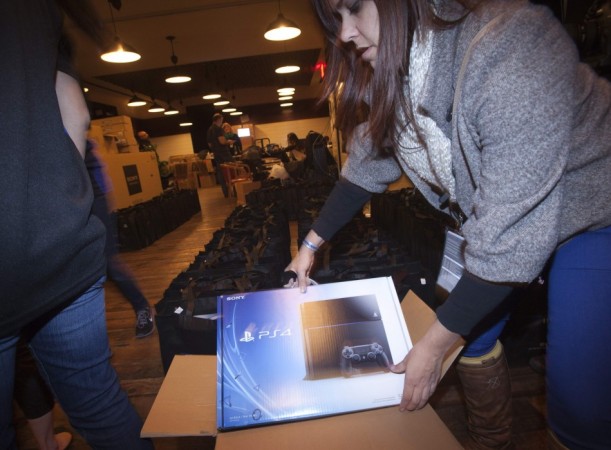 Sony may have just released (almost) its brand new PS4 console to the world, but that hasn't stopped the Internet from leaking out stories related to the future-generation PS5. It hasn't been even a week since we last heard that Sony has already taken care of the R&D for the new console.
However, reports are now claiming that Sony may also be looking to re-introduce the PS4 in two newer versions with a few major tweaks to the console. Interestingly enough, it seems like the new PS4 model could arrive with a major 1TB HDD at its disposal. And if true, this is good news for all those who keep running out of space for their saves and downloads.
The latest report may not have any official Sony inclination to it, but it also isn't just a bland rumour that you see around the internet. Just so you know, the information comes from a previous FCC filing for both the consoles.
As it seems, the two new models for the console have been listed on the website with model numbers CUH-1215A and CUH-1215B, alongside a related testing kit numbered DUH-T1200AA.
Although the 1TB HDD addition seems to be the most noteworthy characteristics of the new models, if you look closer, you will find that there are several other differences between the two models and the one the players now use.
For instance, the new models come with different power generation ratings at 230W, when compared to the current 250W PS4 out there in the market. Apart from that, the new models also seem lighter than the current PS4 console we have.
Although stuff leaked out of FCC often turn out to be true, as usual, we recommend you to take and share the story with a pinch of salt. And for that matter, don't expect the newer PS4s to feature anytime soon.
Well, not at least at this year's E3. Stay tuned for more updates!
[Source: Gamingbolt]