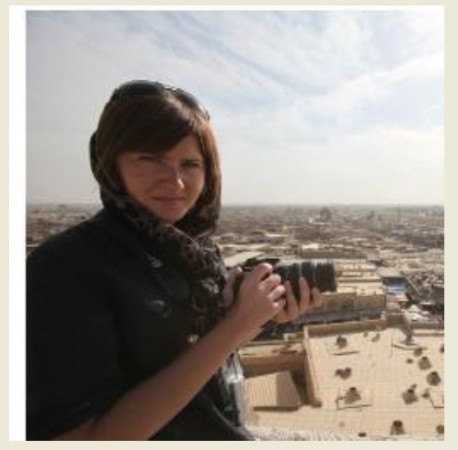 The bureau chief of Reuters news agency for Pakistan and Afghanistan was found dead in the F-8 area of Pakistani capital Islamabad on Monday.
The body of 34-year-old Maria Golovnina, a Russian national, was found in the bathroom of a house that was being used as an office, Pakistani Geo TV reported, citing police.
The local TV channel report also cited spokesman for Pakistan Institute of Medical Sciences hospital in Islamabad as saying Golovnina's body did not have any torture marks. The Institute said that she was "brought dead."
While an investigation on the cause of the death is being carried out by the police, her body will be sent for post mortem, according to reports.
Golovnina, a Russian-Japanese, was working with Reuters as the news agency's bureau chief since 2013.
Her colleagues were quoted by The Express Tribune as saying that she initially fell unconscious and was rushed to a private hospital, before being brought to Pakistan Institute of Medical Sciences, where she was officially pronounced dead by the doctors.
Her journalist friends have been conveying condolences over her death via Twitter.