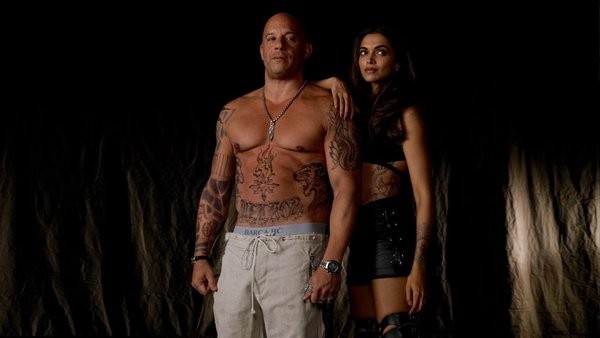 The makers of "XXX: The Return of Xander Cage" have released the first official trailer of the film. Popularly known as "The Return of Xander" or "Xander Returns," the movie features Vin Diesel as one of the leads and also is Deepika Padukone's debut Hollywood flick.
Director DJ Caruso shared the first trailer of "Return of Xander Cage" on Twitter and it is full of high-octane action scenes. The trailer starts with a scene that features Samuel Jackson explaining the current hostile situation in the world and why it needs a "different kind of a soldier."
The trailer showed some impressive action sequences of the lead casts, including the two leading ladies Deepika and Ruby Rose. But it is the lead actor Vin who takes all the limelight of the action movie.
Vin's character is seen doing some deadly stunts that will certainly leave the actor's fans excited. Also, Deepika and Ruby looked gorgeous yet dangerous in the trailer as the two are seen with guns at the start and end of the trailer. In a nutshell, the first trailer of "Return of Xander Cage" has it all- "Guns, Girls, Global Domination." The film also features Tony Jaa, Nina Dobrev, Donnie Yen and Kris Wu among others.
With such a big star cast, the makers of the movie are likely to release multiple trailers to show all the characters' role in the film. The Vin-starrer series is much popular in India and the presence of Deepika in a key role has made fans even more excited about the film. Check the first trailer of "XXX: The Return of Xander Cage" here: