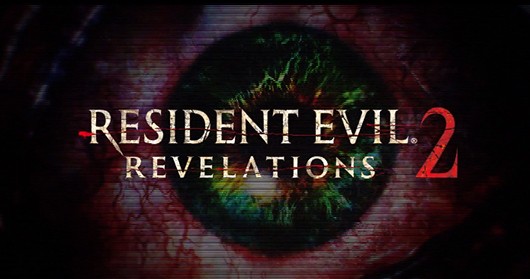 It hasn't been long since the previously released Resident Evil 6 left a bad taste in our mouths. Maybe RE 6 was better and we are over-reacting. But compared to what we have seen from the franchise in the past, Resident Evil 6 never really lived up to the expectations. However, Resident Evil: Revelations was a completely different ballgame.
And if you are a die-hard old school Resident Evil fan, and eagerly waiting for a relatively better experience via the upcoming Resident Evil: Revelations 2, let us be the bearer of bad news when we tell you that the game's release has been delayed. However, the delay is just for a week with the new release date for Revelations 2 being 25 February.
As reported, Capcom has delayed its upcoming episodic horror adventure title by one week in order to accommodate some polishing work and gameplay optimisation for the title. After all, they would be better off without the Resident Evil 6-like fiasco in their hands. However, the new date sees a change from the previously set 17 February release for the game.
With the first release effectively out of the way, Capcom will then bring out a whole new episode each subsequent week. With the first episode for Revelations 2 released, the company plans on releasing Episode 2 on 4 March, followed by Episode 3 on 11 March, and Episode 4 that's set to arrive on 18 March.
However, if you are patient enough, you can wait for the full release of the game with all the episodes on 20 March. Also note that picking either the Season Pass for the game or picking up the full retail copy of it are entitled to separate advantages for fans. These advantages include Side-missions, Raid missions and extra characters.
As far as a bit of backdrop to the game is concerned, Resident Evil: Revelations 2 will see the game unfold across four new adventures, beginning with the return of fan-favourite Claire Redfield as a new employee for anti-bioterrorism organisation Terra Save.
After Redfield, alongside new protagonist Moira Burton, wakes up in an abandoned detention facility on a remote island, the two characters must now work together to survive the upcoming onslaught.