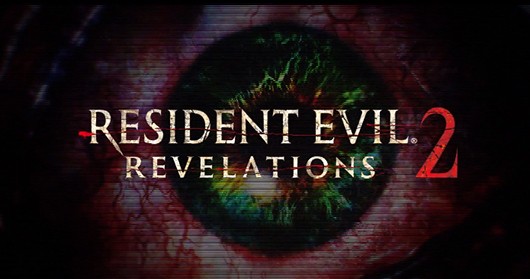 After releasing the Resident Evil Revelation 2 for PlayStation 4 and PlayStation 3 consoles, Sony PlayStation has announced to launch the popular game for PlayStation Vita platform as well.
Slated for release on 16 August, the Resident Evil Revelation 2 can be purchased for $39.99 in North America and Europe.
PlayStation has further announced that the latest edition will include the four core episodes and a raid mode for bringing more terror, action and mystery.
On top of that, two bonus episodes known as "The Struggle" and "Little Miss" will also be available. In the first, one wil learn more about Moira's struggle to survive on the island between Claire's departure and Barry's arrival. In the second, more will be uncovered about Natalia and her special abilities. Both episodes play a critical role in understanding these characters and how they play into the main campaign.
Revelations 2 wouldn't be complete without Raid Mode, which makes a big comeback with 15 playable characters (HUNK and Wesker included) and over 200 missions for lightning-fast action on the go. Additional content includes a throw-back map pack and multiple storage expansions for Weapons, Parts, and Albums.
PlayStation wrote in its official blog, "Raid Mode 2 player co-op over PlayStation Network is supported out of the gate, and we'll be adding ad-hoc Raid Mode at a later date via a free content update. Stay tuned for more information."