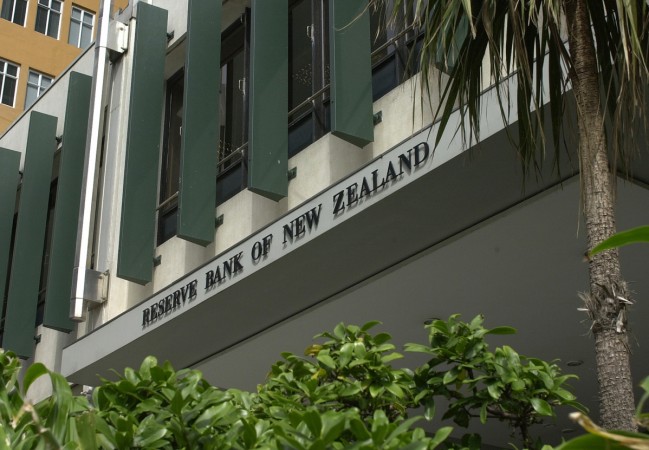 New Zealand, unlike India, is worried that inflation is not high!
In its monetary policy statement released on Thursday, the country's central bank left the interest rate (official cash rate, or OCR) unchanged at 2.25 percent and hinted at lowering it if inflation does not pick up in the future.
Inflation in the country is at 0.4 percent.
"Further policy easing may be required to ensure that future average inflation settles near the middle of the target range," Reserve Bank of New Zealand (RBNZ) Governor Graeme Wheeler said in a statement.
The inflation target range is 1 to 3 percent.
Just a couple of days ago, India's Reserve Bank of India (RBI) had left the repo rate unchanged at 6.50 percent, while expressing concern over retail inflation that rose to 5.39 percent in April. RBI Governor Raghuram Rajan had said that rising commodity prices globally and implementation of the 7th Central Pay Commission recommendations pose an "upside risk" to inflation.
The RBNZ held on to the OCR only because of property prices.
"House price inflation in Auckland and other regions is adding to financial stability concerns. Auckland house prices in particular are at very high levels," Wheeler said in the statement.
On March 10, the RBNZ had reduced the official cash rate by 25 basis points to 2.25 percent.
The statement is being seen as a case for further cut in the official cash rate in the coming months, given the current rate of inflation.
"The major concern for the RBNZ continues to be worryingly low inflation," AFP quoted Angus Nicholson, an analyst at IG Markets as saying. The rate could go down to 2 percent by August, Nicholson added.
Paul Dales, chief economist at Capital Economics — an independent forecasters, estimated the official cash rate could be lowered to 1.75 percent by the RBNZ.
Subdued inflation remains a concern in New Zealand, as it is in Australia and across large parts of the world, reported the Syndney Morning Herald.