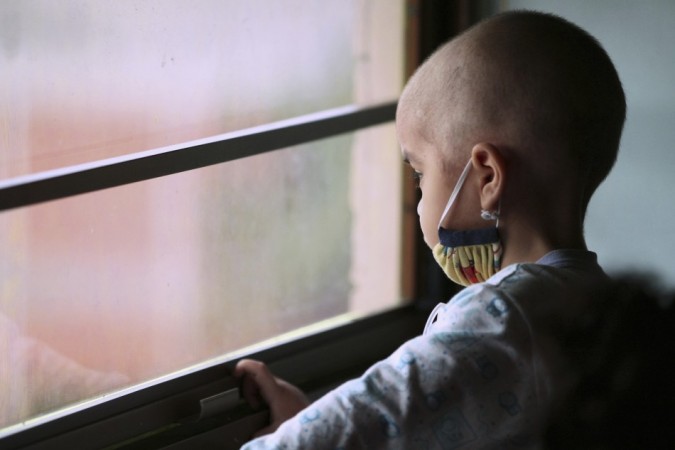 Scientists have identified certain genetic factors that can help in the development of new treatments for blood cancer and leukemia.
The groundbreaking discovery comes from a team of researchers from the Indiana University School of Medicine, in the US. Dr. Reuben Kapur and colleagues said in the Journal of Clinical Investigation that the cancer cells with a mutation in the KIT receptor can be stopped in two types of cancers- core binding factor acute myeloid leukemia and mast cell leukemia (an aggressive subtype of acute myeloid leukemia). Acute myeloid leukemia is the cancer of the blood and bone marrow.
The researchers, by conducting experiments on pre-clinical and pharmacological models, identified two new targets - Rac GTP ase and Pak (p21-activated Kinase)-that help stop the growth response caused by the mutation.
"We identified two new targets in leukemic cells bearing this mutation, which when targeted or inhibited, cause leukemia cells to die," Dr. Kapur said in a news release.
The findings are particularly important as chances of survival are comparatively low when the leukemia is caused by a mutation in the KIT receptor.
The discovery is expected to help in the development of new treatments for leukemia.
"We've been looking for new targets and new ways of treating leukemia and special types of leukemias," Dr. Kapur added. "Leukemia is an extremely complex disease. It's a combination of multiple alterations in the patient's DNA, which eventually results in leukemia. Therefore, it will be very difficult to cure leukemia with just one drug. It will have to be a combination of multiple drugs, if we're to cure this disease."