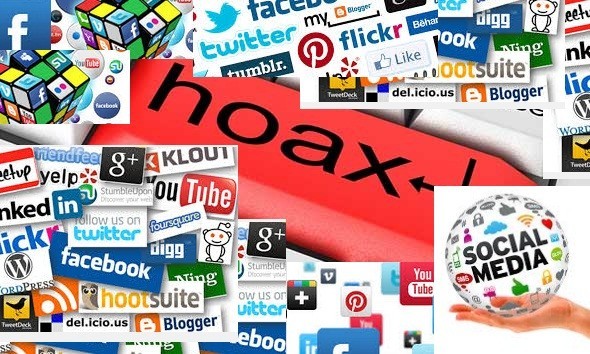 In Greek mythology, Pheme was the personification of fame. Those who had her favor gained notability and those who crossed her earned notoriety. In today's world, where social media is frequently flooded with false news and hoax reports, scientists have developed a lie detector - Pheme - which will weed out false stories.
Researchers from Europe have developed a prototype of the app and are currently working on an extended model. Pheme is being developed in collaboration between five universities - Sheffield, Warwick, King's College London, Saarland in Germany and MODUL University Vienna - and four companies: ATOS in Spain, iHub in Kenya, Ontotext in Bulgaria and Swissinfo.ch, The Telegraph reported.
Pheme will help agencies and governments to handle situations, such as weeding out false information during riots or bombings. Every day hundreds of tweets surface online, citing dubious sources, and spread rumors and death hoax of celebrities. The online lie detector for Facebook, Twitter and other social media platforms will sort online rumors into four categories: speculation, controversy, misinformation and disinformation.
It will then evaluate sources to determine their authority; for example, tweets from the New York Times or BBC would be considered more authentic than the news from unverified users. Engadget reported that Pheme will search for sources to confirm or deny information in a tweet, and users would be able to view information about a rumor's accuracy through a virtual dashboard.
Kalina Bontcheva, from the University of Sheffield's engineering department, told The Telegraph: "People do believe things they hear on the internet.In critical situations, you can instead show reliable information or alert the authorities before things get out of hand."