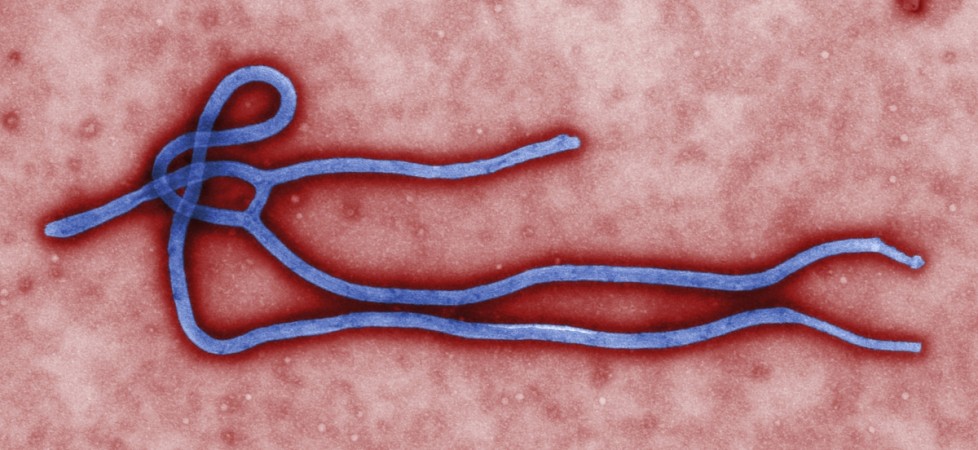 The World Health Organisation (WHO) has issued a warning that the Ebola virus can live up to three months in men's semen even after complete recovery from the disease and has asked patients to stay away from sex during the period.
"Men who have recovered from Ebola virus disease should be aware that seminal fluid may be infectious for as long as three months after onset of symptoms," according to a statement appeared on WHO's website.
The organisation, while explaining the occurrence, cited three cases from four studies where the virus was detected in semen at 40, 61 and 82 days from the day the participants started exhibiting symptoms.
The first case involved a patient who contracted Ebola during the 2000 outbreak of Ebola in Uganda. Researchers who tested the man's semen during that time were able to isolate the Sudan virus 40 days after the onset of the disease.
Another study released in 1977 reported detecting the virus in a man's semen 61 days after he was cured of the disease. The man had contracted Ebola through a contaminated needle at a lab in England in the previous year.
The disease that struck Gulu, Masindi and Mbarara districts of Uganda had claimed about 53 percent of the total victims- 224 out of 425 during that time.
In the third case, researchers looked at a man who contracted Ebola in Kikwit, a city in the Democratic Republic of the Congo in 1995 and reported that they had spotted live Ebola virus in his semen 82 days after the symptoms started. The country lost about 250 out of 315 citizens to the disease in that outbreak.
Similarly, a fact sheet on Ebola released by the WHO earlier in September, shows that the virus can spread through bodily fluids including blood, urine, faeces, semen of a person or animal infected with Ebola.
The world has witnessed at least 15 outbreaks of the Ebola Virus Disease (EVD) since it first appeared on earth in 1976. The current outbreak that started with a toddler in Meliandou, a village in southern Guinea, has already infected and killed thousands of people across the globe.