In case you are planning to travel to New Delhi or flying out of the city sometime in the second half of January, here's some bad news.
The Delhi International Airport Pvt Ltd (DIAL) is planning to cancel nearly 1,000 domestic flights that are scheduled to land or take off during the period of 10:30 am to 12:15 pm from January 18 to January 26.
Yes, you heard it right! The airspace of the Indira Gandhi international airport will be shut down for around one hour 45 minutes for nine days starting from January 18.
Why the sudden decision?
According to the Financial Express, the DIAL in an official statement has said that they are taking the decision to cancel the flights to avoid congestion at the airport, which witnesses an immense rush especially during festive seasons and national holidays.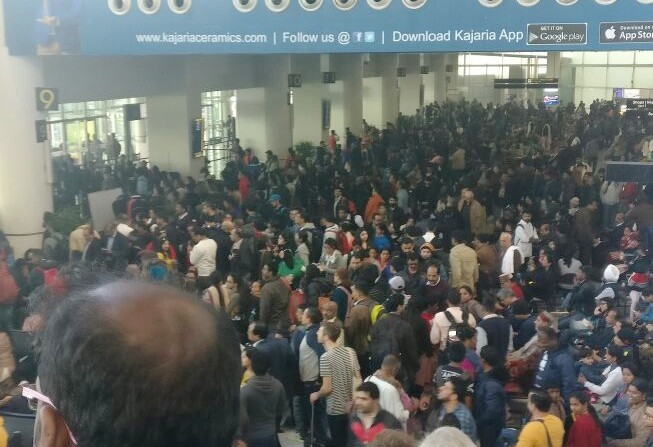 "IGIA in consultation with Airports Authority of India (AAI) and NATS (UK-based ATC expert agency) has implemented a profile schedule which has enhanced the overall capacity by almost 13%," the DIAL was quoted as saying by the FE.
"However, keeping into consideration the capacity constraints and to minimise inconvenience to passengers, AAI, several major airlines and DIAL consulted on various options and jointly agreed that the best and safest course of action is to cancel domestic flights during NOTAM period. International carriers have been requested to re-schedule," the statement added.
How will it affect the airlines?
This is the first time that airlines have been asked to cancel all flight services during a certain time period before and on Republic Day.
The DIAL gave this notice for airmen (NOTAM) on Thursday and said that around 100 domestic flights will be cancelled every day during the closure period.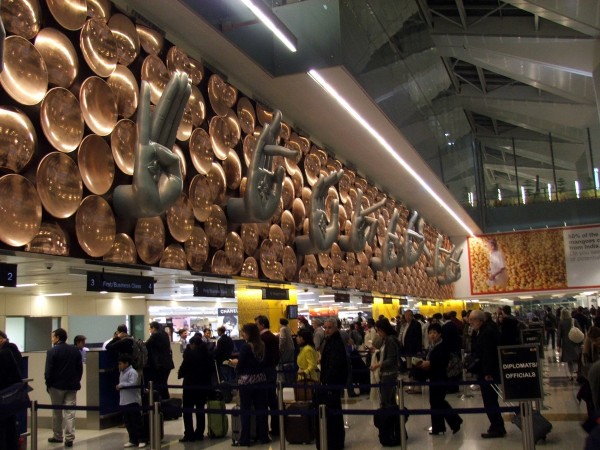 Reports have claimed that while the sudden cancellation will cause a reduction of almost 10 percent in flights, it would cause a surge in the fares of the remaining flights due to increase in the demand.
An Economic Times report has said that airlines are of the opinion that the plan to cancel domestic flights so close to the travelling date will cause trouble for passengers.