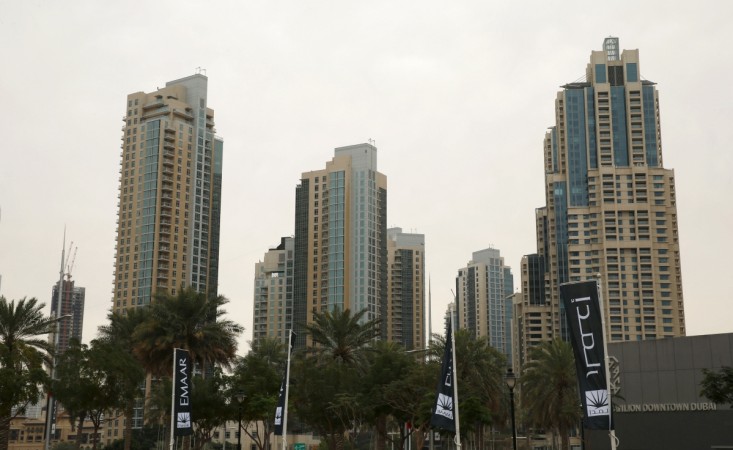 Dubai is the land of luxury and opportunities and that is what attracts millions of people from all over the world to the city. However, the skyrocketing rents have made it difficult for people to live a comfortable life there.
If you know how to work around the system, though, you would not need a sketchy middleman or succumb to the demands of a greedy landlord. Even residents who have lived in Dubai for many years are unaware of the rights they have in Dubai as tenants, despite the information distributed by the Real Estate Regulatory Agency (RERA) regarding the rental laws.
British expat Toby Young, who has been living in Dubai since 2009, has been a victim of unfair treatment by his landlord and had to take his complaint to the RERA. "One fine day I found that I was barred from using my building's parking facility and access cards. My landlord, who had failed to pay the service charge, assured that the problem would be resolved. After a few months and failed attempts to reach my landlord, I decided to report the issue to RERA," Young told Khaleej Times.
Although young won this particular case, he had a brush-in with yet another landlord, while living in Palm Jumeirah. There were two instances when his landlord wanted to increase the rent without giving him required legal notice, but fortunately Young is among the small number of residents that know their legal rights.
If you are living in Dubai and are unclear on some of the basic real estate laws and your rights as a resident check these out:
All real estate agents and agencies must be registered with RERA and listed on their Brokers' List.
Rent is post-paid in Dubai, meaning rent residents are expected to make advance payment for the whole year.
While most landlord would refuse to take monthly cheques, there are many that accept the rent amount in two, three or four installments.
Although there is no law that requires you to do this, agents usually get paid 5% of the total lease amount or AED5000, whichever is higher.
The tenants are also expected to pay a maintenance deposit, which is refundable and comes up to 5% of the total rent amount.
When you move in to a new place, you will also be required to set up a Dubai Electricity and Water Authority (DEWA) account, which is also refundable and is estimated between Dh1,000 to Dh2,000 for apartments and from Dh2,000 to Dh4,000 for villas.
Before you sign the contract with the landlord, always ensure that there are no service fees outstanding.
Landlord can increase your rent only based on the rental increase calculator, and demand the hike only after giving the tenant a 90-day notice period.
No matter how far below the market the rent amount is, it cannot be increased by more than 20 percent.