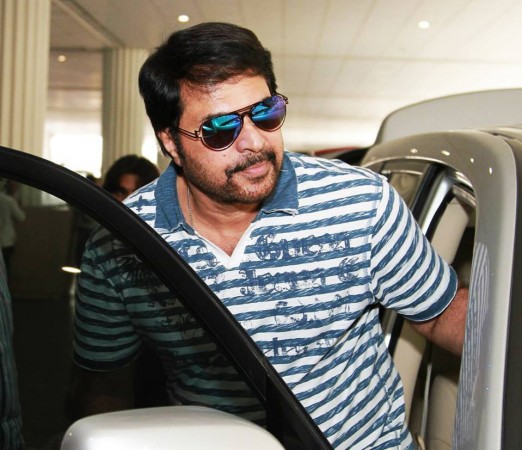 Yet another star kid is all set to make his debut in the industry. Nithin Renji Panicker, son of screenwriter actor Renji Panicker, is making his directorial debut with a movie that stars Mammootty in the lead role.
Like his father's movie, this one is expected to have some high-end action sequences and the untitled flick will see Mammootty play a police officer.
"Mammootty plays a police officer in my film. It will be a pucca action flick. We have not decided the title and other cast members yet," Nithin told Times of India.
Nithin, who has earlier assisted his father and action filmmaker Shaji Kailas, has said that though his movie will be an action flick, it will not have any similarity to that of his father's style, which is known for fiery dialogues.
"My movie won't be similar, as I can't write such firebrand dialogues. Those were epic movies. Having said that, influences will be there. In fact, I love my father's scripts, but I don't think I can write the way he does. I have my own style. Yes, my dad is my inspiration. In fact, it was his films, especially hit films of Shaji Kailas scripted by my dad that instilled in me dreams of venturing into direction," added the debutant.
Nithin further said that he has been working on the project for a long time, much before his father made his noticeable performance in "Ohm Shanthi Oshana". He also added that his father will definitely be a guiding force.