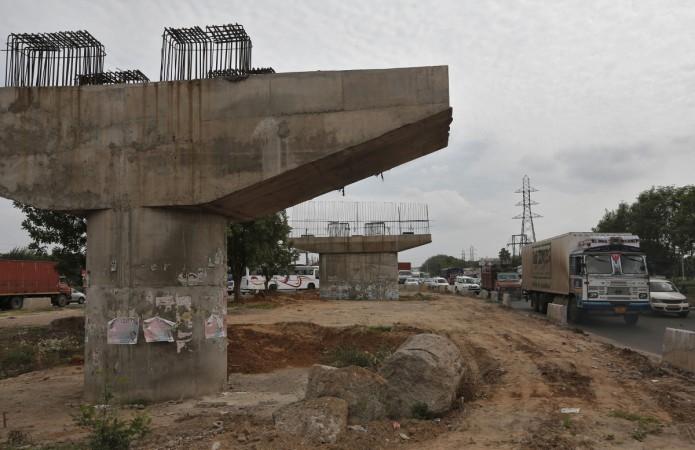 It seems that problems related to bad loans of Indian banks are not expected to get over any time soon. The non-performing assets (NPAs) of the infrastructure and power sector is likely to add up to the burden.
More bad loans are expected to pile up as 26 companies are holding a total amount of approx. Rs. 148 billion since January 2018. Companies from engineering, road projects and renewable energy hold the major chunk of these bad loans.
Business Standard reported that the data from India's four credit rating agency shows at least 26 companies from infrastructure and power sector were assigned a default rating since the start of the year. The data was analysed by CARE Ratings, Icra, CRISIL and India Ratings for the current calendar year.
The Combined exposure of these 26 companies stands at a whopping Rs. 148.35 billion with the reason of default being termination of the contract, delay in Right of Way, stretched receivable cycle and the financial stress in the company.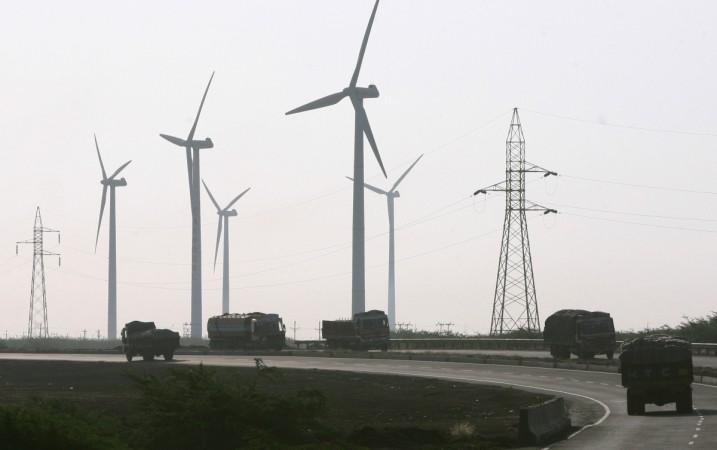 It was expected that the defaults in the power sector would be attributed to the conventional source of the energy, however, on analysing the data it was found out the major portions of the defaults are due to the bankruptcy in the renewable energy sector. At least 10 out of 26 companies holding the debt of worth Rs. 148 crores belong to solar and wind energy space.
Abhishek Poddar, a partner at AT Kearney, said that "the current trend is similar to what we had seen in the thermal sector a few years back. Generation companies in India continue to face collection issues from distribution companies (discoms) that result in significantly longer working capital cycles. The same issue is passed on to the engineering companies in the renewable sector."
However, the industry experts are of the opinion that the trend in the renewables sector should not worry the bankers till the time it is limited to engineering space. They believe that renewable energy producers are unlikely to default as the reputation of the private equity investors are at stake.
It is to be noted that Indian banking sector is reeling under a bad debt of more than Rs 10 lakh crore till June 2018.