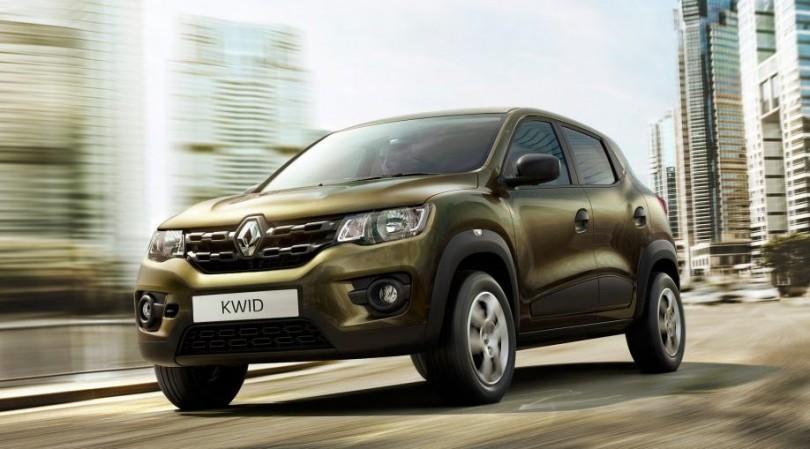 The Renault-Nissan alliance plant in Chennai will soon put an end to the third shift, which was brought in to meet the demand for the Kwid and the redi-GO. The company plans to optimise the production at the Chennai facility in two-shifts.
Announcing the decision to end the third shift at its facility, the carmaker stated that the restructuring will not affect employment as both the permanent and on-roll employees will be retained. The company claims that although the Kwid and the redi-Go continue to be in great demand, the waiting period of the cars have been brought down. It may be recalled that the waiting period of the small car with SUV-stance -- the Kwid -- had even climbed up to eight months in some of the cities.
"At RNAIPL, we are proud to play our part in Make in India. In making this necessary change we are protecting the jobs of permanent, on-roll employees who will be reassigned to other duties within the plant," said managing director Colin MacDonald, Renault Nissan Automotive India Pvt Ltd (RNAIPL).
The new changes will come into effect from the second week of December. With a halt in the third shift at the plant, the facility is likely to go back to the previous output of 1,000 cars a day. The carmaker had taken the output to 1,600 units with the third shift. Currently, 80 percent of the production from the Oragadam plant is Renault products, while the rest of the production capacity is used by Nissan and Datsun. The Renault Nissan alliance invested around Rs 5000 crore at the facility in 2008 and the plant has an annual capacity of 4.80 lakh units. The operations support 40,000 jobs directly and indirectly.