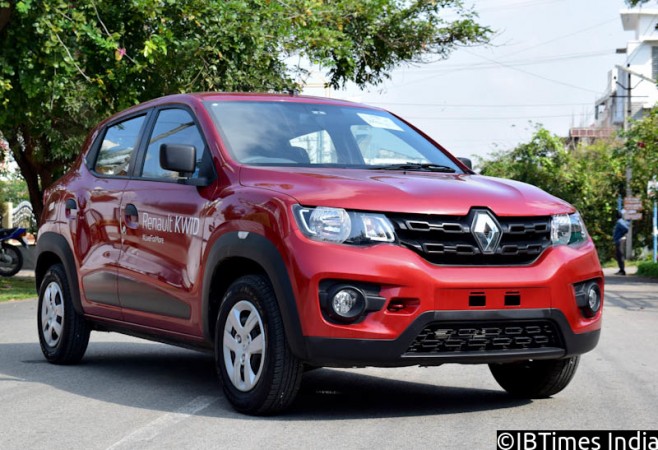 Renault India launched Kwid hatchback in September 2015 and the small car soon turned out to be the most successful vehicle for the carmaker in the country. The pseudo-SUVish car received over 1.5 lakh bookings by July and has average monthly sale of over 7,000 units. To meet the growing demand, the French car maker is planning to open 30 more dealerships by the end of the year.
Renault India had earlier planned to open 240 dealerships by the end of the year. With the additional 30 dealerships, the total count has been increased to 270 dealerships. Renault also targets over five per cent market share by the end of 2016, up from 4.5 per cent as of June. Renault India only had 1.5 per cent market share before Kwid's launch.
"To our pleasant surprise a lot of demand is coming from tier III and IV markets. To meet this, we have reworked our market strategy to open 30 more dealerships by December, which will take our total network to 270 this year (up from 240 planned earlier). In fact, as per our 2014 plan, we were to have only 280 by December 2017," Sumit Sawhney, CEO and MD of Renault India said to reporters in Mumbai.
Riding on Kwid, Renault registered a 610 per cent increase in sales to 11,968 units in July as against 1,686 units in the same period in 2015.
Dealership expansion is important for Renault India as the company is planning to roll out Kwid's 1.0-litre powered version. The company has already begun bookings for the model. With the arrival of the new variant, monthly sale of Kwid is expected to touch 10,000 unit.