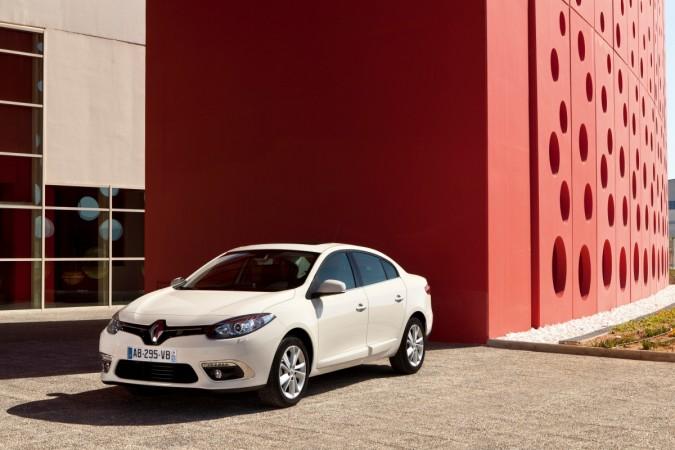 Renault India Pvt Ltd, the Indian subsidiary of the French car maker Renault S.A. kick-started its operations with the launch of Fluence sedan and the Koleos SUV in 2011. Five years down the line, the firm has reportedly pulled the plug on both models.
Renault will no longer sell vehicles that are imported in a semi-knocked down (SKD) form, as part of its strategy to increase the local content in the products to make them competitive in terms of pricing reports ET Auto. The company already removed details of both vehicles from its website.
"We will be selling only mainstream products," Sumit Sawhney, country chief executive at Renault India, told the publication. "Fluence and Koleos were bridge strategy products, but as we move towards higher localization, we will try to be a more mainstream company. We will not sell these cars until we have 80% local content," Sawhney said.
Renault India wants to put in at least 80 percent local content in big cars to reduce price and get volume in India. For smaller cars under four metre length, this can be as much as 95 percent. By taking this route, the company will be able price the product very competitively, something Renault found success with the Kwid.
Both Fluence and Koleos were slow sellers in Renault's India portfolio primarily due to steep pricing. The Fleunce received facelift in 2014 and it has been offered with 1.5 litre, four cylinder engine that can generate a maximum power of 108bhp of power at 4000rpm and a peak torque of 240Nm at 1850rpm, mated to a six-speed manual gearbox. It is expected to be succeeded by Megane-based sedan by the end off 2017.
Renault showcased new Koleos earlier this year for international market. This model is expected to come to India sometime in 2018 with at least 80 percent local content and competitive pricing.