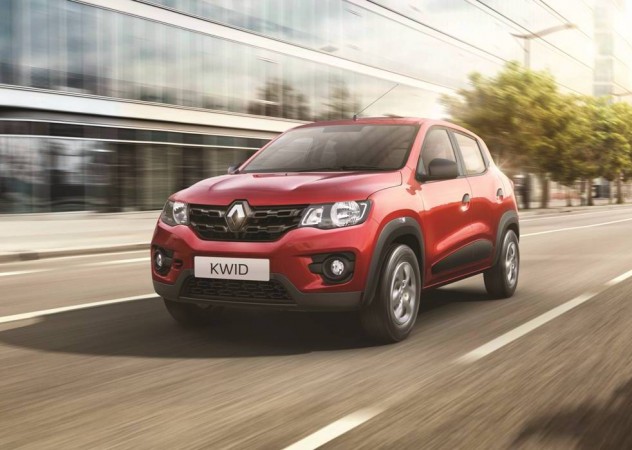 Renault India's small car, the Kwid hatchback, has been a phenomenal success for the French company with the booking crossing one lakh mark in the beginning of February. The company was prompted to increase the production, which may not not meet the current demand from the customers who have already booked the car and, at the same time, the company's export of the hatchback. The Renault-Nissan plant in Chennai is all set to start a third shift primarily to increase the Kwid production.
The Renault and Nissan alliance currently rolls out 1,000 cars a day with two shifts. Starting the third shift is expected to increase the per day output to 1,600 units, reports ET Auto. Towards achieving the increased production, the alliance plant will hire 2,000 persons directly and another 2,500 persons indirectly. "The recruitment process is underway, both at the factory and also amongst vendors and suppliers," sources told ET Auto.
Currently, 80 percent of the production from the Oragadam plant is Renault products, while the rest of the production capacity is used by Nissan and its sub-brand Datsun. The increase in production is expected to reduce the waiting period to three months from the current six to seven months. This will also also fasten the exports of the small car. Renault India has shipped a total of 37 units of the Kwid to Mauritius on Feb. 5 from the Chennai port.
Renault India also increased the prices of the Kwid recently, following an infrastructure cess proposal in the Budget 2016. The new prices listed on the website show hikes by up to Rs 3,000 for the top-end RXT Driver Airbag (O) variant. The variant, priced at Rs 3.64 lakh previously (ex-showroom, Delhi), now costs Rs 3.67 lakh. The base variant, priced at Rs 2.59 lakh previously, now demands additional Rs 2,145, taking the total price to Rs 2.62 lakh in Delhi.