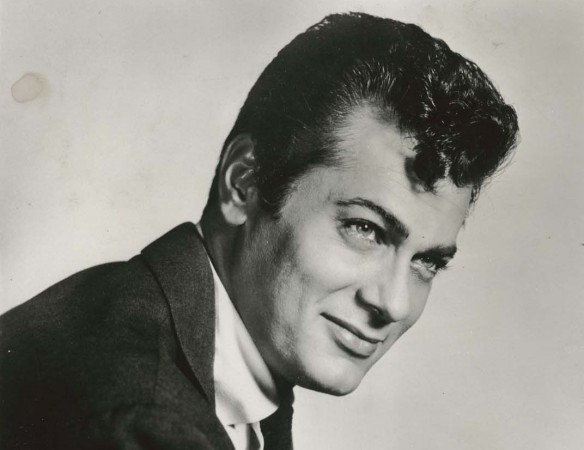 Tony Curtis was an American movie actor who rose to prominence during the 1950s and early 1960s, though his career spanned six decades. He acted in over 100 movies and played roles belonging to a wide range of genres, including light comedy and serious drama.
Curtis' first success came with "Houdini" (1953) in which he acted alongside his wife, Janet Leigh. Afterwards, he went to star in other successful movies like "Sweet Smell of Success" (1957), in which he starred with Burt Lancaster. He got an Oscar nomination for "The Defiant Ones" (1958) and featured next year in the comedy "Some Like It Hot" (1959) that has been voted by the American Film Institute as the funniest American film ever made.
As the world celebrates the 91st birthday of the iconic actor, here are some of his most prominent quotes:
"It's not age as much as the experiences I have had."
"It's such a human condition, whether you're a great track star or a great knitting person or you paint watercolors — someone knows who you are."
"I enlisted when I was a boy. The Navy looked after me like my mother. It fed me, took care of me and gave me wonderful opportunities."
"I used to be good friends with my depression, saying oh I'm so depressed, or life is terrible."
"If you know how to live in Vegas you can have the best time."
"I wouldn't be caught dead marrying a woman old enough to be my wife."
"It is for the latter that I always wanted to be an actor: to play characters who are always on the move."
"Everywhere I go in the world, people know me and recognise me and really show affection for me."
"But my longevity is due to my good timing."
"I look at everything in an artistic way."
"At 17, I dreamed of seeing the world. At 19, I had been around the world and back."
Source: Brainy Quote