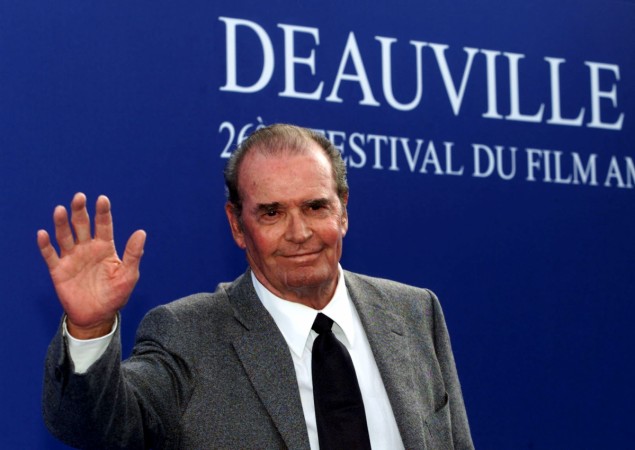 James Garner was one of the most popular television actors in America who acted in several television series for more than five decades. Besides an actor, he was also a prominent producer, singer, voice artist and comedian.
Garner was best known for his role of Bret Maverick in 1950's western-comedy series "Maverick" and of Jim Rockford in "The Rockford Files." Besides acting in TV series, he has also played several roles in theatrical films, including "The Great Escape," (1963), "Grand Prix" (1966) and "The Notebook" (2004).
Garner died July 19, 2014, due to a heart attack. As the world celebrates the renowned actor's 88th birthday today, here are some of his most memorable quotes:
"I don't take success very well, because I know it's fleeting. And the next day, it can all fall apart. I know that, too. So I don't get too high, and I don't get too low. You get through the world a lot easier that way."
"What was I qualified to do to make a living? Nothing. You don't need qualifications as an actor or a politician. And I didn't want to be a politician."
"When I started working, I didn't have a clue what I was doing, in that I was just wandering around, hoping that I could succeed. Then after I got a little under my belt, it took me about 25 years to feel like I knew what I was doing."
"The characters I've played, especially Bret Maverick and Jim Rockford, almost never use a gun, and they always try to use their wits instead of their fists."
"It wasn't until I'd turned 50 and had been in the business 25 years that I realized I might actually have a career as an actor."
"When people see me in something and say, 'That's just you - that's not acting,' it's the best compliment I can get."
Source: Brainy Quote