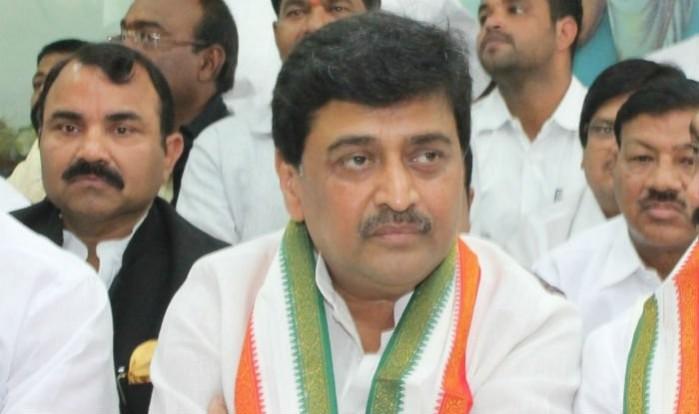 The Bombay High Court on Friday struck down the sanction accorded by Maharashtra Governor CV Rao to prosecute former Chief Minister Ashok Chavan in the Adarsh Society scam.
The main ground for the court's decision was that the Central Bureau of Investigation (CBI) failed to present any fresh evidence against Chavan while seeking the sanction from the Governor to prosecute him.
In February 2016, Governor Rao had granted sanction to prosecute Chavan on various charges including criminal conspiracy, cheating and misuse of powers, in the Adarsh Society scam.
Incidentally, the previous governor K Sankaranarayanan had declined the sanction in 2013, but after three years it was granted by Rao, which was challenged by Chavan.
What is the Adarsh Scam
The Adarsh Housing Society is a posh, 31-storey building constructed on prime real estate in Colaba, Mumbai, for the welfare of war widows and personnel of India's Ministry of Defence, according to Wikipedia.
Over a period of several years, politicians, bureaucrats and military officers allegedly conspired to bend several rules concerning land ownership, zoning, floor space index and membership getting themselves flats allotted in this cooperative society at below-market rates.
The scam was unearthed in November 2010 which forced Chavan, the then Chief Minister of Maharashtra, to resign.
In 2011, a report of the Comptroller and Auditor General of India (CAG) said, "The episode of Adarsh Co-operative Housing Society reveals how a group of select officials, placed in key posts, could subvert rules and regulations in order to grab prime government land – a public property – for personal benefit."
The Central Bureau of Investigation (CBI), the Income Tax Department and the Enforcement Directorate (ED) are currently investigating allegations that three former chief ministers of Maharashtra – Sushilkumar Shinde, Vilasrao Deshmukh and Ashok Chavan – were involved in the scam.
With inputs from IANS