The long rumoured Reliance Jio 4G-VoLTE feature phone is expected to finally break covers later this month in India and many believe it will kick-off another storm in the telecommunication sector.
Reliance Industries owner Mukesh Ambani, who is scheduled to host the company's shareholders' meet on July 21, is planning to announce an affordable 4G-VoLTE feature phone for just Rs. 500, The Economic Times reported citing HSBC's note to investors.
Reliance Jio, in a bid to attract 2G phone users to migrate to the latest 4G, plans to offer subsidy up to Rs. 970 and round-off the price of feature phone to Rs. 500.
[Note: As per the latest IAMAI-IMRB report, around 40 percent of the mobile internet users in India use 2G network]
Reliance Jio has ordered close to 20 million 4G-VoLTE from Chinese ODM (Original Device Manufacturers) and is expected to release them in the market latest by this month end or on August 15, which happens to be India's Independence Day.
Besides the new phone, the company is also expected to announce a slew of disruptive tariff plans for existing Reliance Jio subscribers with more lucrative offers.
With the launch of the new 4G-VoLTE device and tariff plans, Reliance Jio will be able to garner more subscribers to its fold as the subscription to the new network seems to have slowed since the end of Happy New Year offer in March. Even the "Dhan Dhana Dhan" campaign launched in April, which concluded just a few days ago, hasn't been able to sustain the fast growth seen in the early days of its launch.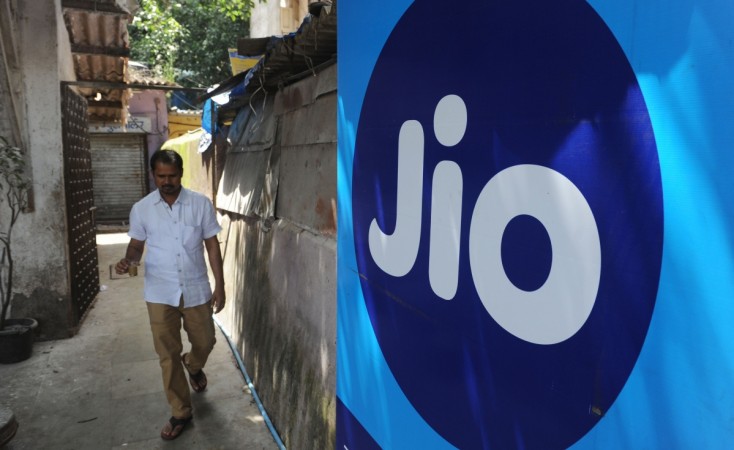 To trigger a faster growth, Reliance Jio plans to offer Dhan Dhana Dhan's Rs. 149 tariff plan for as low as Rs. 80, which entails 2GB data with no data caps for Prime users and 1GB data for Non-Prime users. Validity is for 28 days and 300 free SMS allowed per month for both types of users.
This apparently shows, Reliance, which has flown in $29 billion investment into the Jio service, is ready to sacrifice average revenue per user (ARPU) at the cost of increasing its market share, which in the long run accrues much bigger revenue.
Reliance Jio has already taken a huge chunk out of the incumbent players such as Airtel, Vodafone and Bharat Sanchar Nigam Limited (BSNL) among others' market share. With the launch of affordable phones and lucrative tariff plans, Reliance Jio is gearing for another price war with rivals.
Watch this space for latest news on Indian telecom sector.