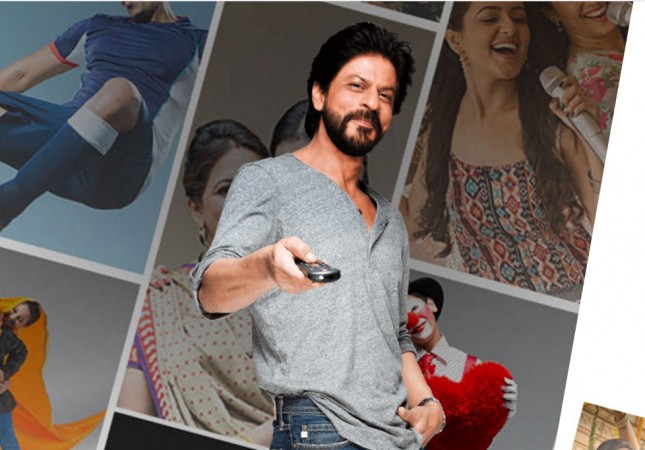 Subscribers of Dish TV may be in for a better time as the network's HD domain has received an enhancement with the addition of three new HD channels. The USP of this development is the fact that the new channels are regional language platforms.
The new Dish TV HD channels are Colors Marathi HD, Zee Bangla HD and Zee Marathi HD. The total count of HD channels available on Dish TV HD network is now 59.
Dish TV subscribers can view the new HD channels for free (as part of a free preview initiative) until December 28 this year. Dish TV's HD channel network comprises offerings that include Colors Kannada HD, Colors Bangla HD, Zee Talkies HD, Gemini HD, ETV HD, Sun Music HD, KTV HD and Zee Talkies HD.
At this juncture, Reliance Jio is also rumoured to be planning a launch of customised DTH services. Rumour mills are abuzz with the fact that this initiative would be competitively priced, similar to Jio's 4G LTE mobile services. So incumbent DTH operators, including Dish TV, are likely to offer more content for less-burdensome prices.